Important event details to prepare you for Facility Fusion 2022
Get ready to go beyond the new normal
We can't wait to greet you all on April 26-28 in Austin, TX at the Renaissance Austin Hotel. Here's what you need to know to get ready for your conference experience at Facility Fusion 2022. In this Know Before You Go we'll cover:
What to do when you arrive

Conference and expo activities
LET's GET you READY FOR FACILITY FUSION
What to prepare and pack
Get an idea of what you'd like to do, set your learning goals and make a list of who you'd like to meet.
What to pack
Good shoes: A pair (or more) of comfortable shoes is highly recommended. If you're taking the Q2 Stadium facility tour, portions of the tour are outdoors and comfortable walking shoes are also recommended.

Business casual attire:

April temperatures in Austin average between 77-83°F. Temperatures inside the air-conditioned Renaissance Hotel will be considerably cooler, so plan to have a sweater or jacket on hand.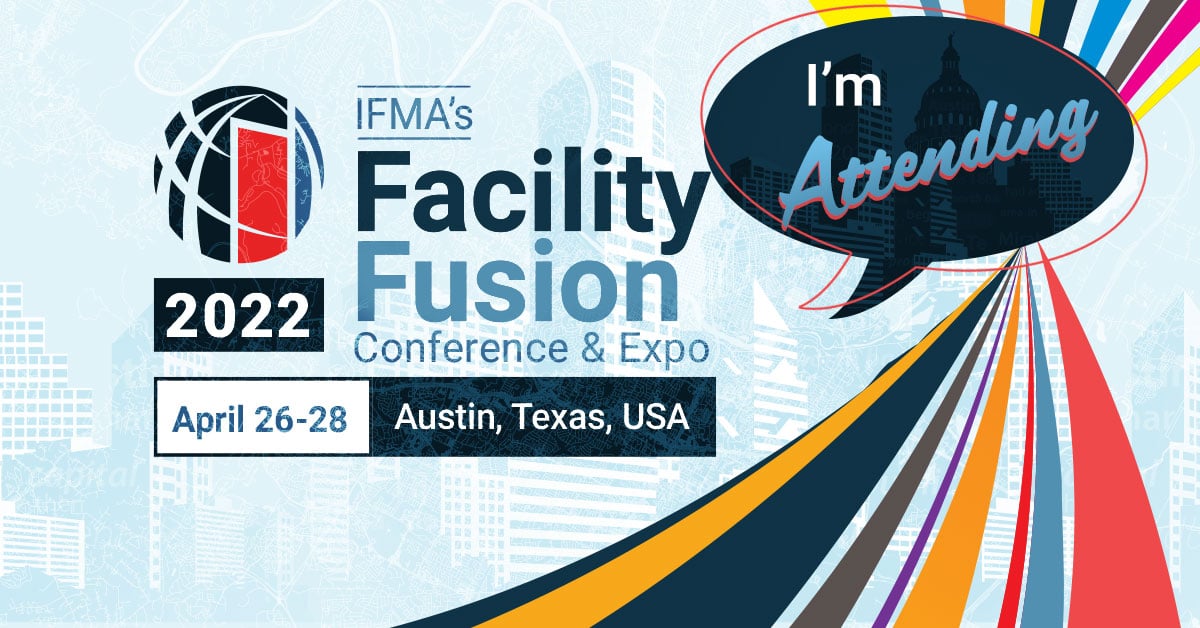 share that you're attending
Build your network
Start connecting with others beforehand and see who else is attending Facility Fusion. Share the I'm Attending graphic on your social media, use #facilityfusion and tag @IFMA.

Also, check out the Facility Fusion Marketing Guide + Toolkit for additional logos, banners, social media banners and more! These templates make it easy to promote your participation whether you're an attendee, speaker, exhibitor or sponsor.
you've arrived in Austin! What's next?
What to do when you arrive
Plan out your transportation and head to check-in.
Plan your transportation
Use the

Austin-Bergstron International Airport

page of the website for airport, taxi/Uber/Lyft and rental car information, driving directions from the airport to Rennaissance Austin Hotel.

Hotel Parking: Free parking is available on the surface lot in front of Renaissance Austin Hotel.
Checking in
Registration is located inside of the main atrium of the hotel.
Registration Hours:

April 26 I 7 a.m. - 6 p.m.
April 27 I 7 a.m. - 5 p.m.
April 28 I 7 a.m. - 12 p.m.

Self-check-in: Preregistered attendees may proceed directly to a self-service kiosk in the registration area. Scan the barcode from your registration confirmation email or directly from your smart phone to print your conference badge.
Grab a wristband: Color-coded wristbands/ribbons will be available so you can indicate your personal comfort level with physical contact.

Red

- Keep distance

Yellow

- Open to elbow bumps

Green

- Open to handshakes & high-fives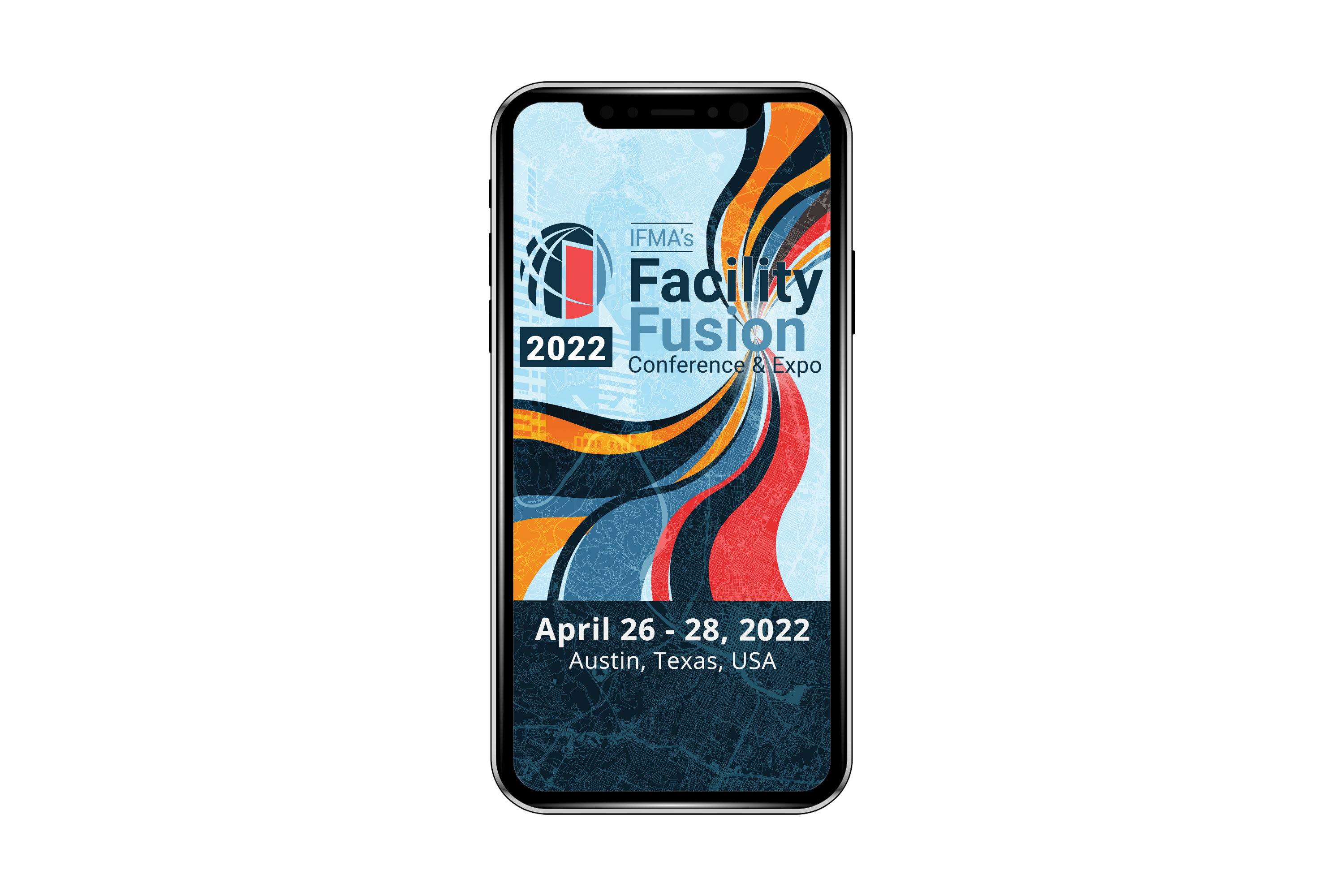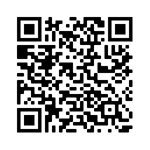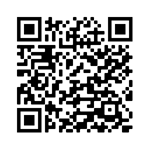 Stay in the know
Download IFMA Events the official mobile app

Use this mobile app during Facility Fusion to:
Receive important event notifications
View maps, schedule, education sessions and speaker list
Access exhibitor list and expo hall map
Play the Expo Scavenger Hunt
Network with conference attendees
You must be logged in to the IFMA Events app to bookmark sessions, play the Expo Scavenger Hunt and network with attendees. To login:
Go to 'MyPlanner'
Use your credentials found on your conference proceedings badge
during Facility Fusion, Add these to your checklist
Check out these conference and expo activities
Make the most of your experience while you're there
Must-attend sessions
Opening Power Speaker - The 5 Simple Habits of Digital Leaders presented by Erik Qualman: [April 26, 12:30 p.m.] - Listed by Forbes and Fortune as a Top 50 Digital Influencer, Erik Qualman will share strategic insights on becoming a disruptive digital leader. Qualman is considered the second most likable author in the world behind J.K. Rowling.

FM Symposium - Beyond Net-neutral Buildings, The Net Positive: [April 27, 12 p.m.] - This year's FM Symposium unites a panel of global innovators to discuss the game-changing ideas and principles surrounding net-positive buildings. Going beyond the new normal requires businesses to reinvent themselves, generating positive change for people and planet. Better understand what's necessary for you to lead your organization to a net-positive future.
FM Symposium - Ask the Expert Sessions: [April 27, 1:45 p.m.] - Ask the Experts sessions allow participants to meet with panelists from the FM Symposium, who will provide keen insights into emerging standards for socially conscious, data-driven, next-generation buildings, then address questions raised from concepts and strategies presented in the symposium.
Breakfast Power Speaker - How to Thrive in the Future of Work presented by Tim Salau, Mr. Future of Work: [April 28, 8:30 a.m.] - Tim Salau, CEO of Guide, has championed inclusive innovation and led product development at top Fortune 500 companies, including Google, Microsoft, Facebook and WeWork. He's one of the few multicultural experts providing key insights on the future of work and emerging innovation.
Networking opportunities
Welcome Reception: [April 26, 5:30-6:30 p.m.] - Connect and meet up on the expo floor at Facility Fusion's opening networking reception with light bites, drinks and tunes. It's a great opportunity for fun networking with exhibitors and fellow conference attendees!

Sponsored by

Networking Lunch & The Ultimate FM Trivia Game Show: [April 28, 12 p.m.] - Team up with other Facility Fusion attendees to win amazing prizes in our FM trivia game show! Teams will test their FM knowledge in a Q&A centered around emerging trends and technologies, built environment challenges and best practices provided by our most forward-thinking partners

.
Expo activities & prizes
Expo Schedule:

April 26 I 2 p.m. - 6:30 p.m.

Welcome Reception I 5:30 p.m. - 6:30 p.m.

April 27 I 9 a.m. - 12 p.m.

Expo Breakfast I 9 a.m. - 10 a.m.
Expo Scavenger Hunt winners announced I 11:45 a.m.

Professional headshots: Need an updated LinkedIn or Facebook profile photo? Visit booth 339 for a complimentary professional headshot!
Expo Scavenger Hunt: Win fabulous prizes including a 65" 4K LCD LED TV, gift cards, Go Pro and more! Login to the IFMA Events mobile app (through MyPlanner using your credentials on your conference proceedings badge) to play the Expo Scavenger hunt by visiting the participating expo sponsor booths. Show up at IFMA Central booth #106 on April 27 at 11:45 a.m. to hear the winners announced. Must be present to win!

NEW

Expo Prize Drops:

Facility Fusion attendees visiting expo booths will be selected at random throughout the entire expo floor and will be surprised by IFMA staff

with a special prize! You never know if it'll be you, so make sure to be there!

Explore IFMA Central (#106), IFMA Austin Chapter (#112) and IFMA Foundation booths (#116):

Learn about the exceptional resources available through the world's largest association for facility management.

Learn More>>
Enhance your conference experience with these add-on features
IFMA pre-conference courses: Make the most out of your Facility Fusion experience: If you haven't already, add a 1-day, instructor-led professional development course to your registration. Two CFM® Exam Prep Workshops are available; plus, IFMA's Real Estate and Sustainability Courses. Benefit from real-time Q&A and real-world examples.
Q2 Stadium Facility Tour: Get an up-close facility tour of Austin's newest facilities. Get a behind-the-scenes look at the freshly built Q2 Stadium, home of the major league soccer team, Austin FC. With 20,500 seats and $260 million in construction costs, this multipurpose venue, strategically designed by Gensler incorporates visually appealing sustainable features.

To add an IFMA course or Q2 Stadium Facility Tour, update your registration in the

Attendee Service Center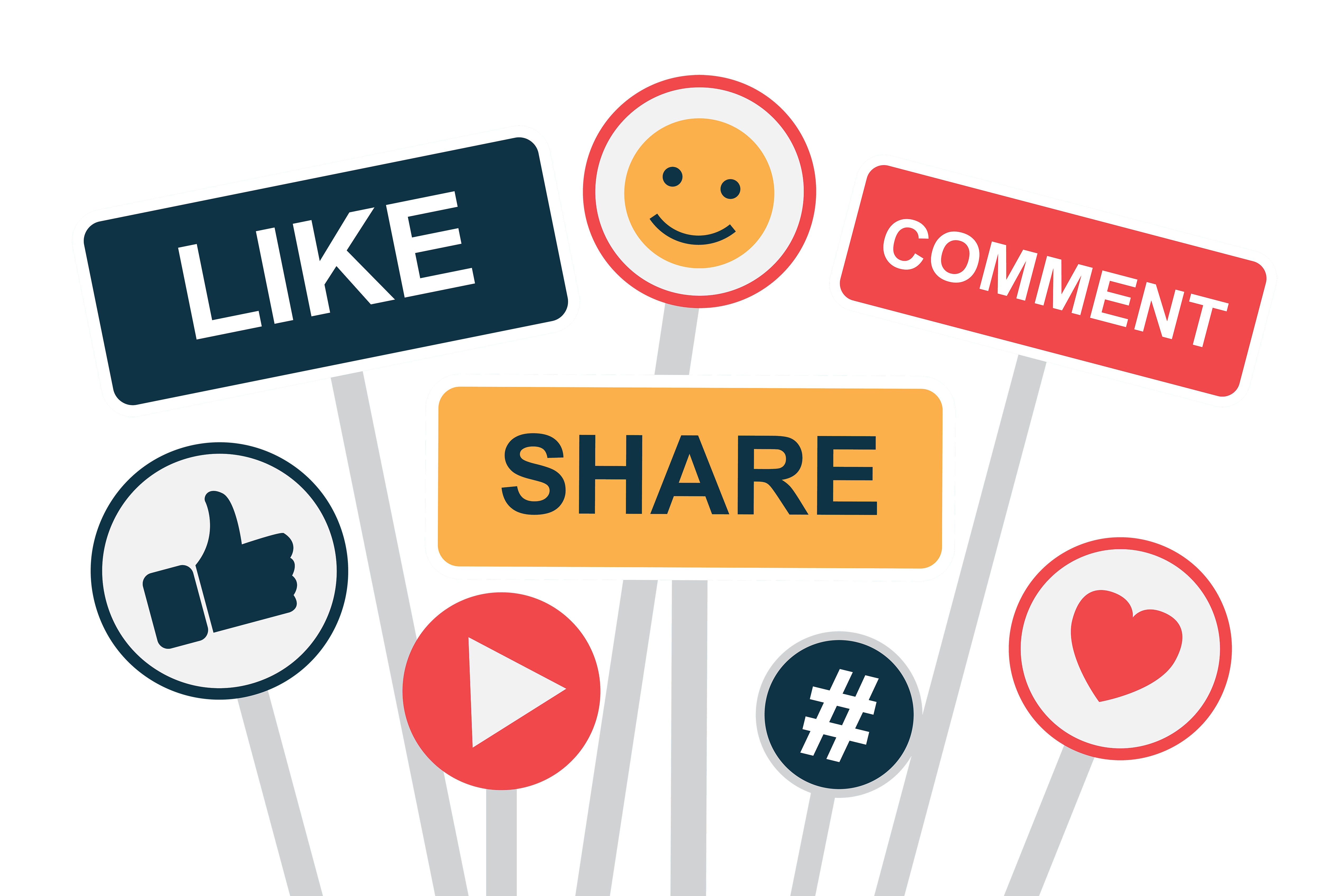 join the conversation
Share your experience
We love to see testimonials from our attendees and you may even be featured in our upcoming social media posts.
Make sure to use #facilityfusion and @IFMA on social media to share your pictures and stories!
Also, make sure to stop by IFMA Central's Gather Voices booth #107 to share your quick 20-second video testimonial. Get a free prize for sharing with us!