Discover the latest tools and tech to help you stay on top of FM solutions
In the expanding field of facility management, it's imperative for FM professionals to have the tools necessary to excel.
The Facility Fusion Expo is where facility management professionals discover cutting-edge technology and the most up-to-date innovations for their facilities. Facility Fusion exhibitors are your problem-solving partners. See products and services from the leading names in FM solutions and get answers to big questions for your facilities.
Expo Schedule
Hilton San Francisco Union Square
Grand Ballroom
333 O'Farrell Street
San Francisco, CA 94102, US
Tuesday, April 11 I 2:00 p.m. - 5:30 p.m.
3:00 - 3:30 p.m. Expo Floor Refreshments
Wednesday, April 12 I 11:00 a.m. - 2:00 p.m.
11:00 a.m. – 2:00 p.m. Expo Cash Drops*
11:30 a.m. – 1:00 p.m. Expo Networking Lunch*
1:45 – 2:00 p.m. Expo Scavenger Hunt Prize Drawing*
*Full Event registration is required to participate
Maximize your time with My Show Planner
Make the most out of your experience at the Facility Fusion Expo by planning your schedule in advance! Create a free My Show Planner account to:
Bookmark exhibitors you'd like to meet
Access collateral on their solutions
Take advantage of show specials
Contact exhibitors directly and book meetings with them at Facility Fusion
See the tradeshow floor offering the industry's top solution providers, education and exciting expo activities.
View the list of solution providers attending this year's Facility Fusion. Check back for updates on new vendors attending.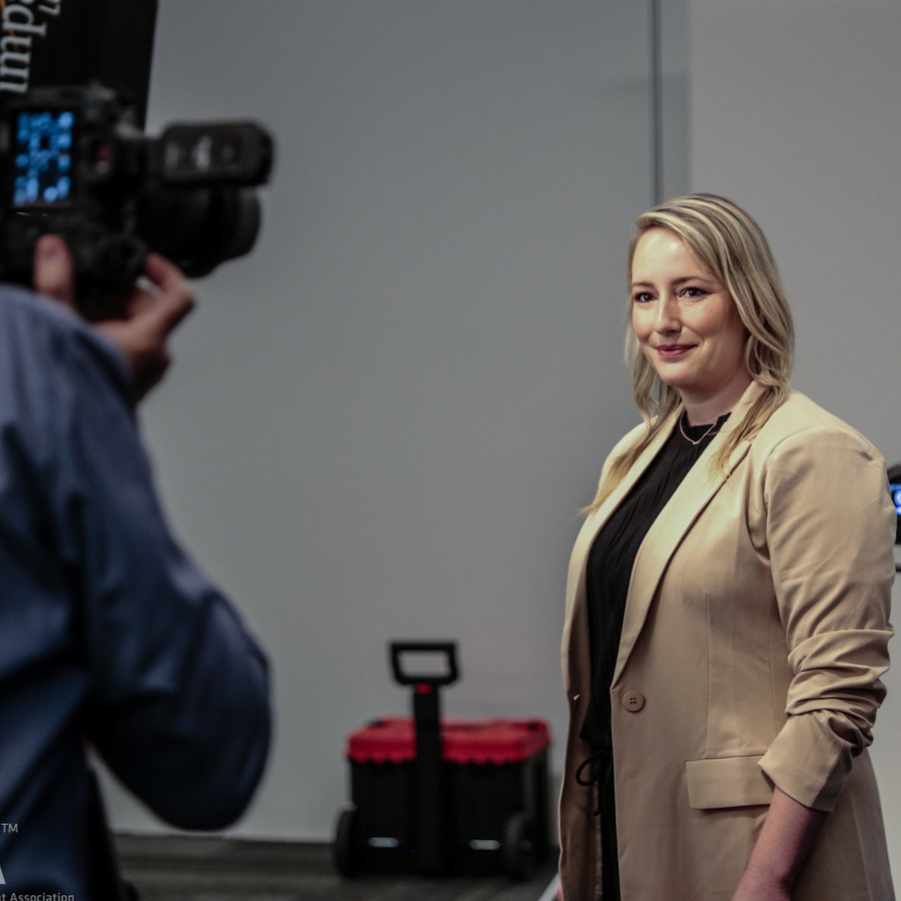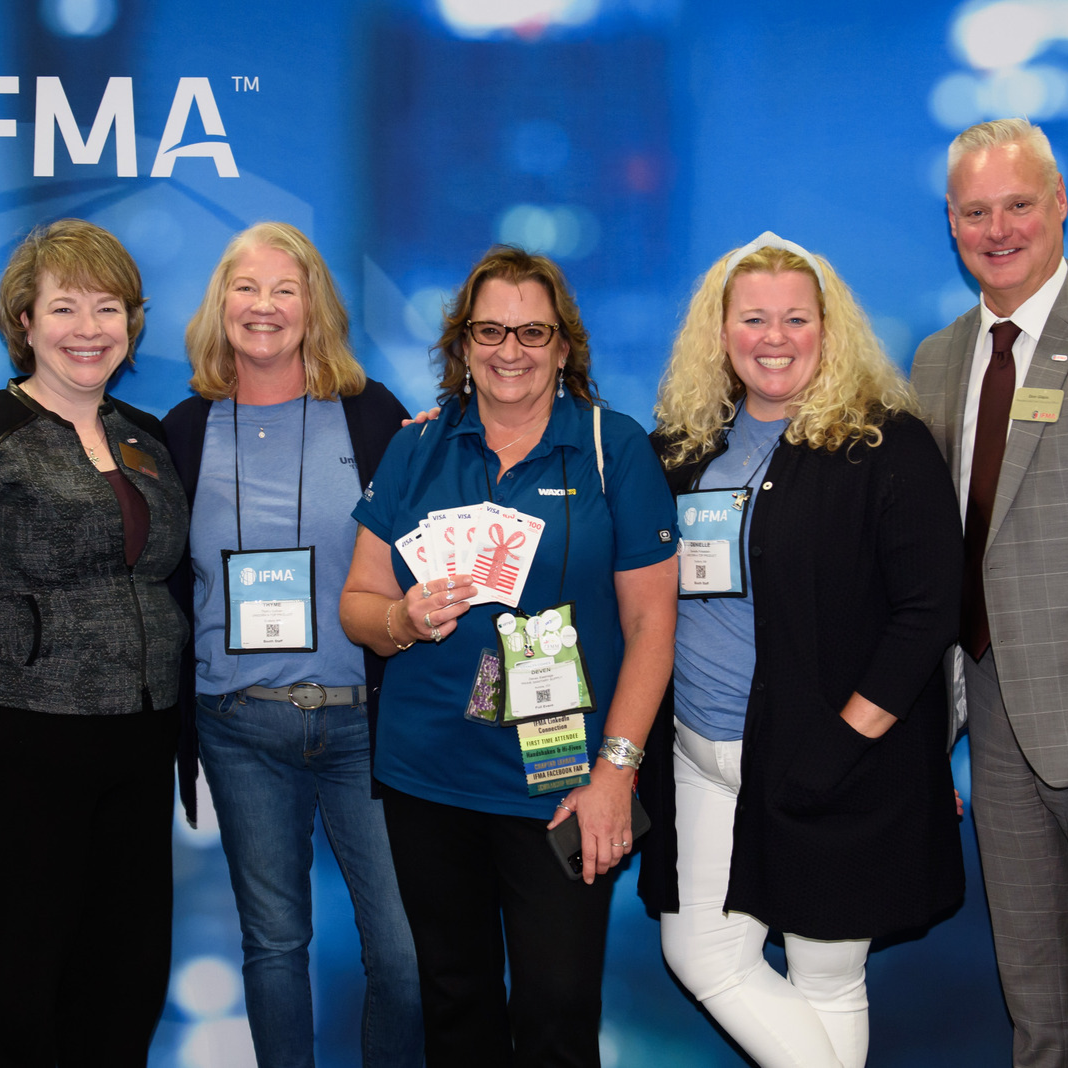 Expo Scavenger Hunt
Win fabulous prizes while exploring the expo floor! Visit all of the Expo Scavenger Hunt sponsor booths to collect a stamp on your game card. Once all stamps have been collected, turn in your game card at IFMA Central.

The Expo Scavenger Hunt prize drawing will be Wednesday, April 12 at 1:45 p.m. in the IFMA Central Booth #501.

*Must be a Full Event attendee and present during the drawing to win.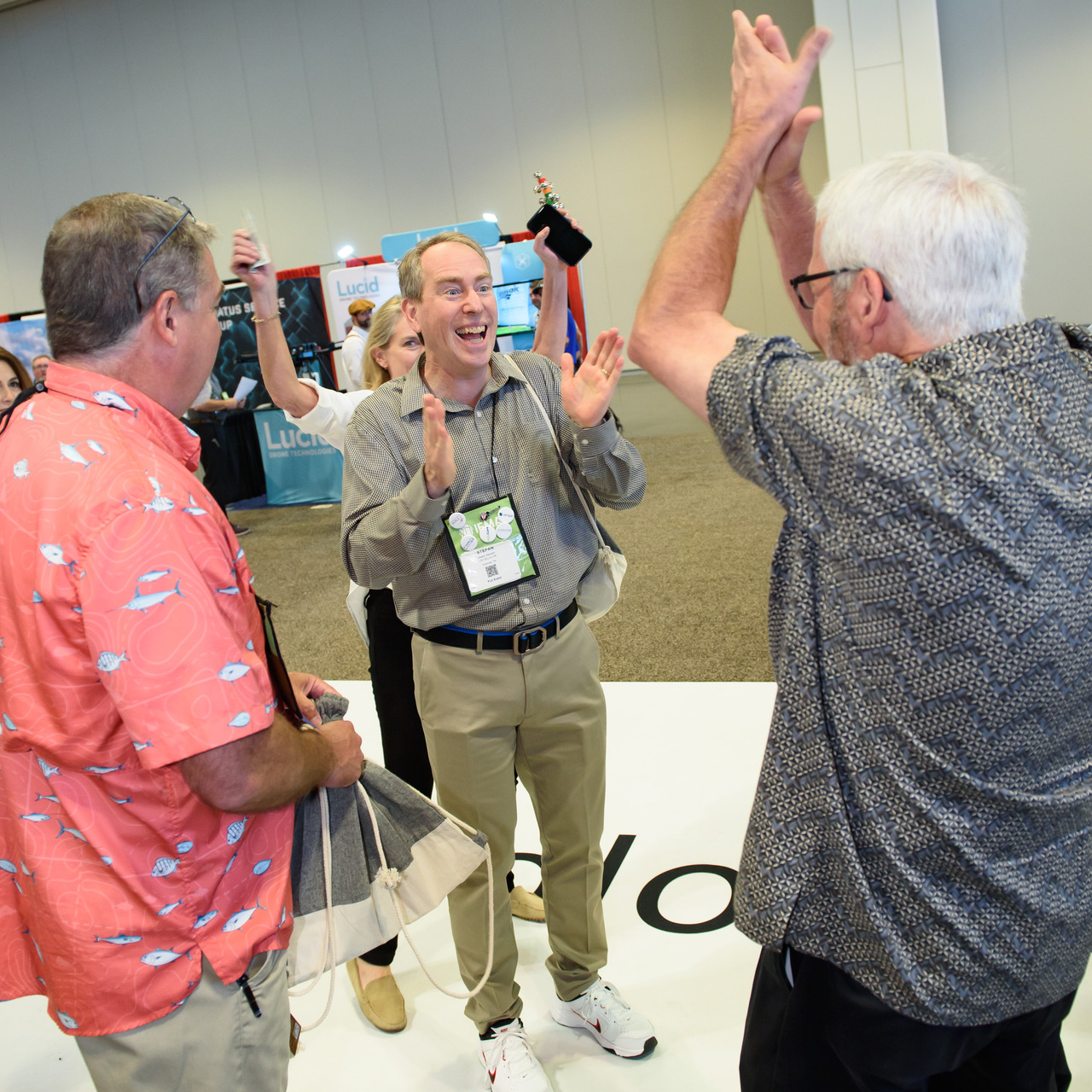 Cash Drops
Win free cash at The Expo! Earn buttons by participating in five specific conference activities. Wear all five buttons on your badge lanyard on Wednesday, April 12 for a chance to be randomly selected to win a US$100 cash Prize!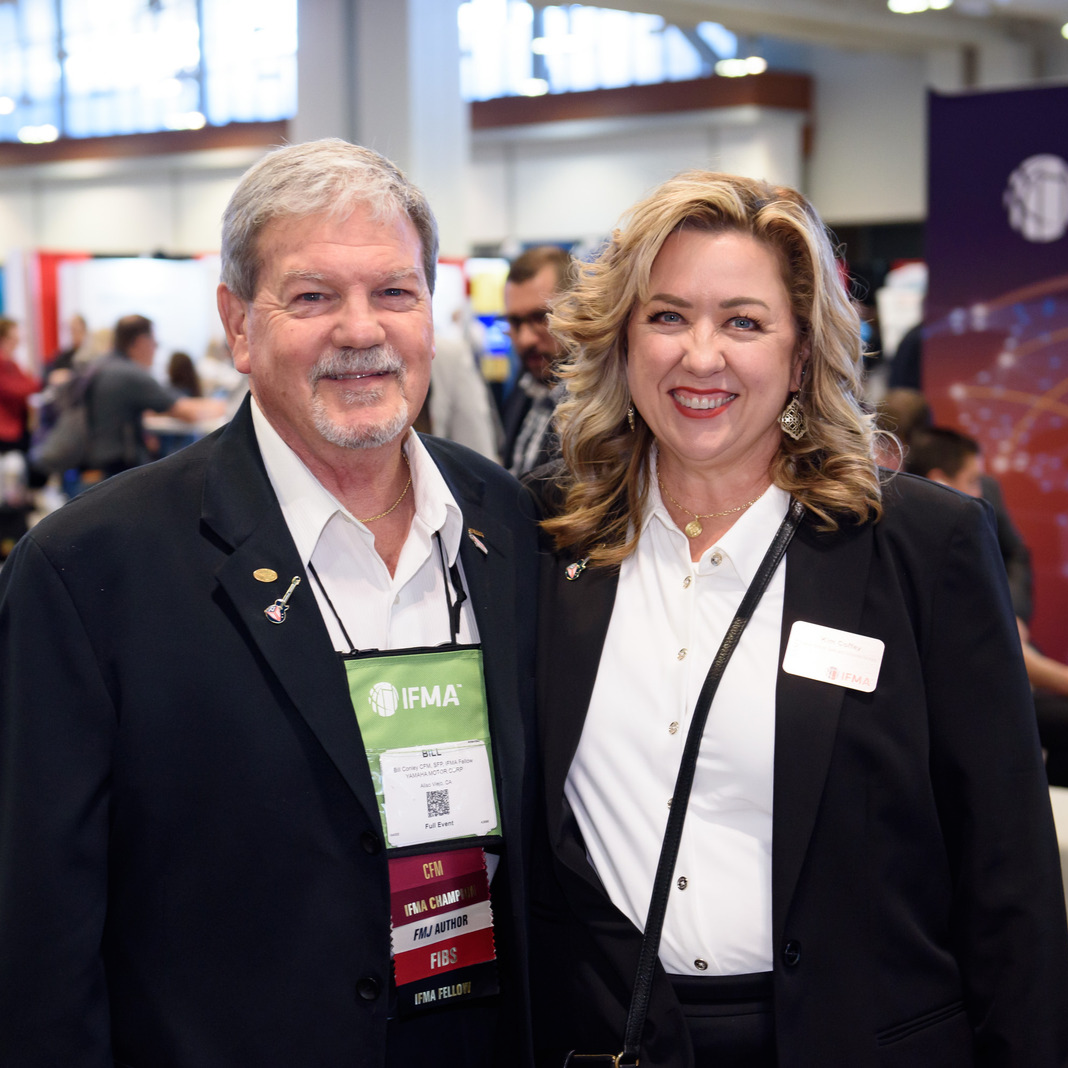 IFMA Central
Booth #501
Learn about the exceptional resources available through the world's largest association for facility management. Chat with IFMA staff, volunteer leaders and IFMA Fellows about member benefits, professional development, events and more.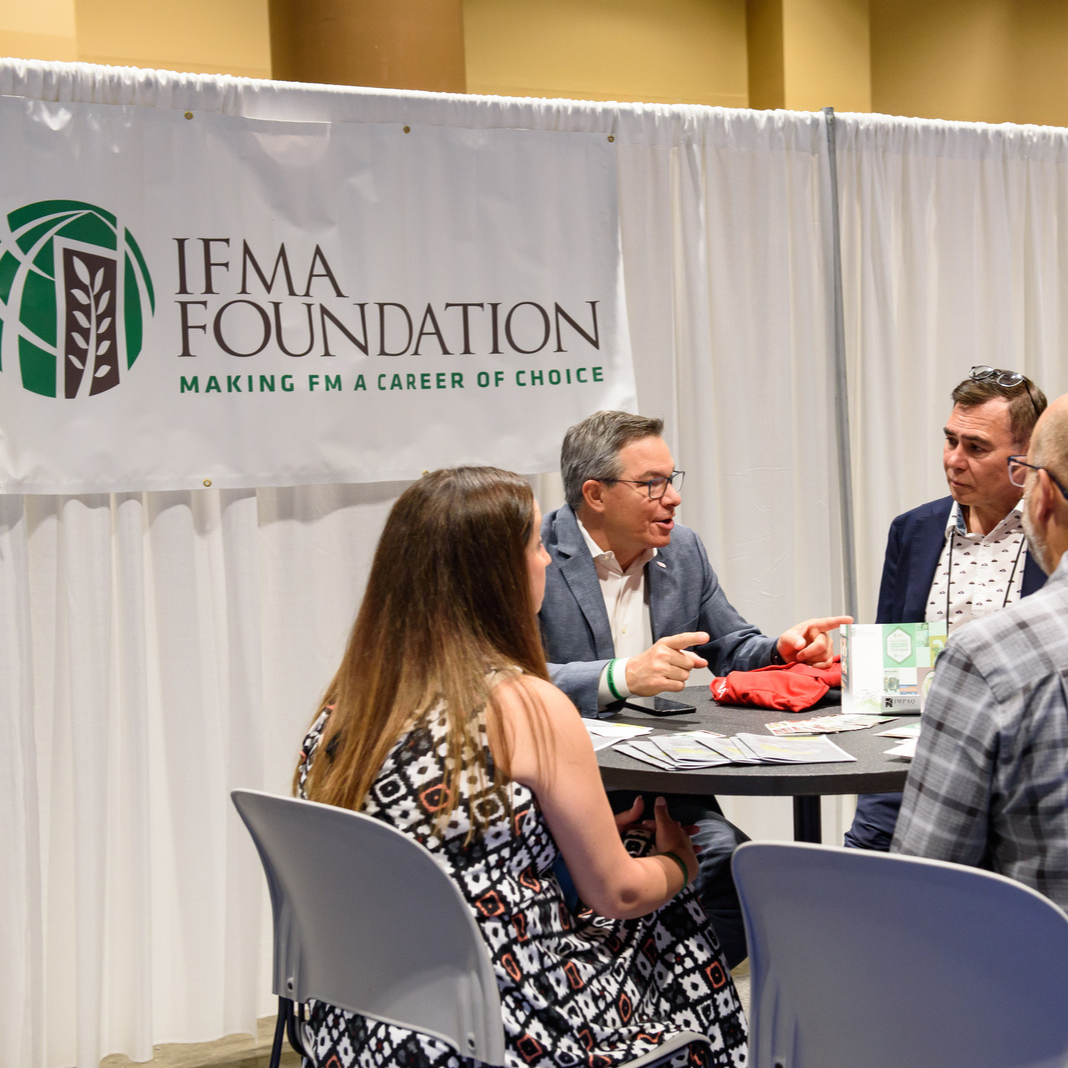 IFMA Foundation
Booth #504
The IFMA Foundation works to promote higher FM education, provide scholarships to FM students and make FM a career of choice. Learn more about the Foundation's Global Workforce Initiative and meet trustees and staff.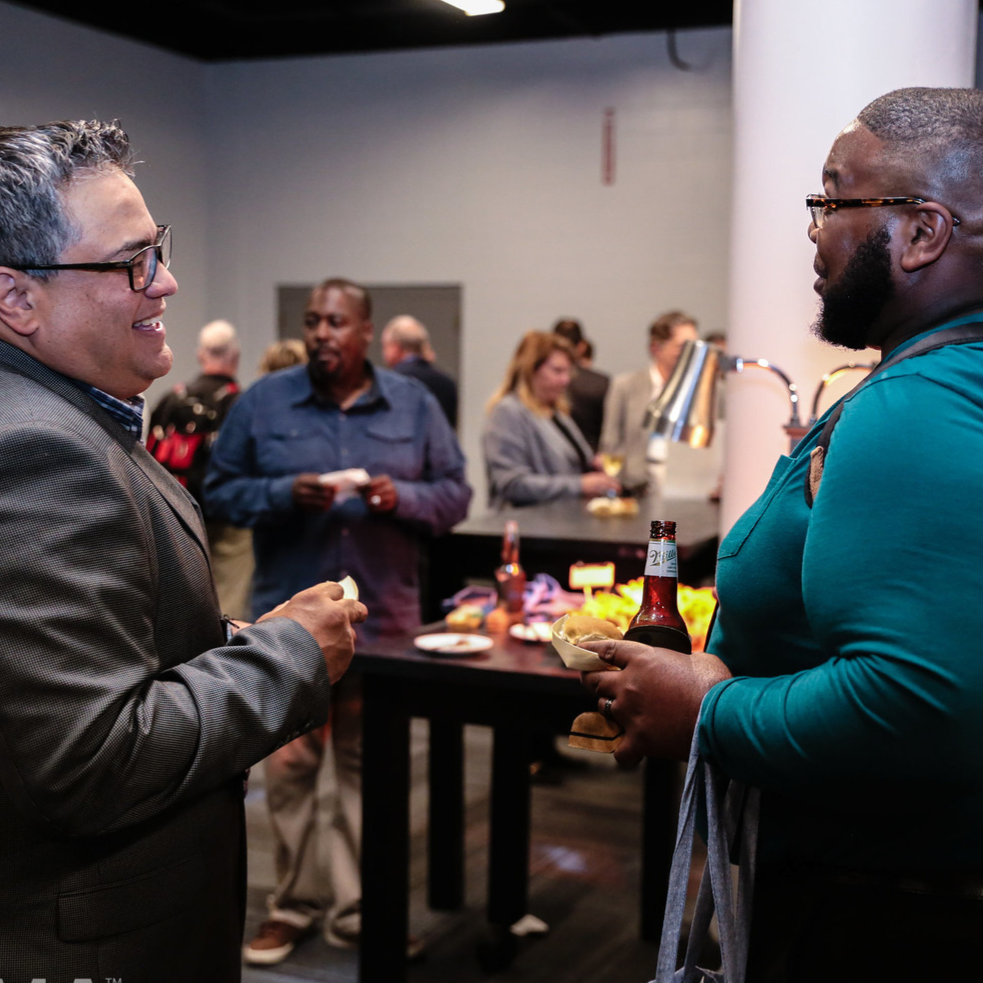 Refreshments & Meals
Tuesday, April 11 | 3:00 – 3:30 p.m.
Get recharged for the afternoon – join us for a refreshment break at the expo!

Wednesday, April 12 | 11:30 a.m. – 1:00 p.m.
Connect with your FM Community during the Expo Networking Lunch!*

*Full Event registration is required to participate