2023 Featured Speakers
Facility Fusion Power Speakers will provide you with the latest insights and resources to inspire and power you up professionally and personally. These world-class keynote speakers will create another dimension for you to flourish and achieve greatness.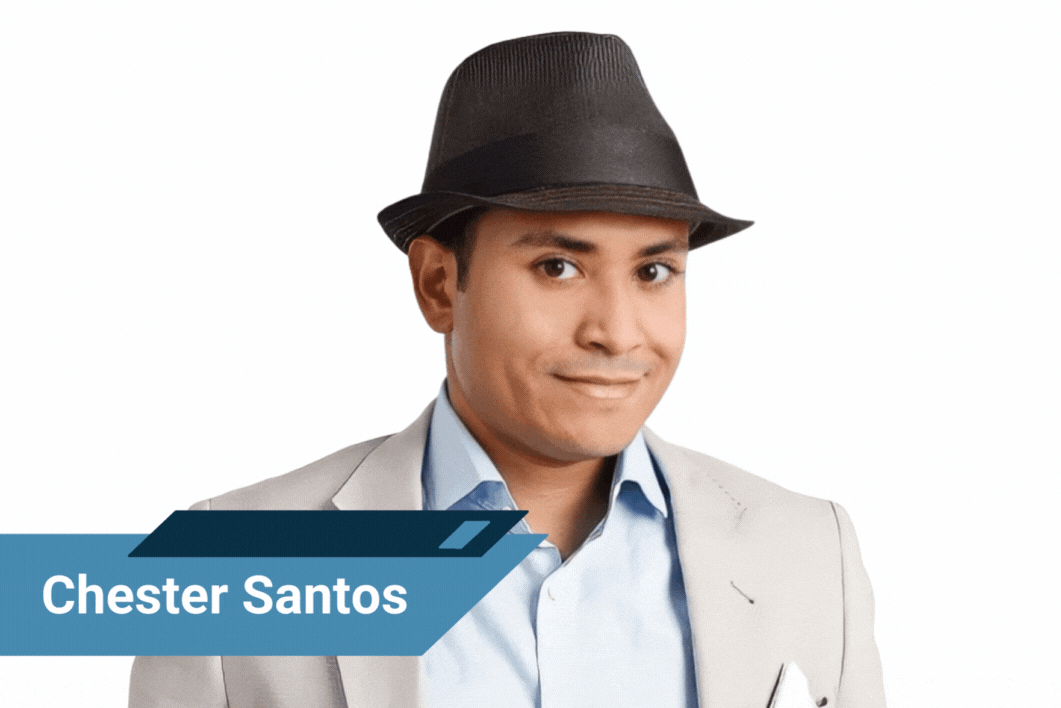 OPENING POWER SPEAKER
April 11 I 9:00 - 10:00 a.m.
Developing a Powerful Memory to Enhance Professional Development & Lifelong Learning
Learn from the world's leading memory skills expert! In this very fun & interactive presentation, U.S. Memory Champion, Chester Santos – "The International Man of Memory" will help you to develop life-changing skills to greatly enhance your professional development & lifelong learning.
You will unlock your mind's hidden power to easily remember names, facts/figures, presentations, processes/procedures, famous quotes, foreign languages, software commands/directories, complex terminology, laws/statutes and much more.
"Chester is extremely knowledgeable about memory and he communicates practical information in a very accessible style. Our members loved his presentation."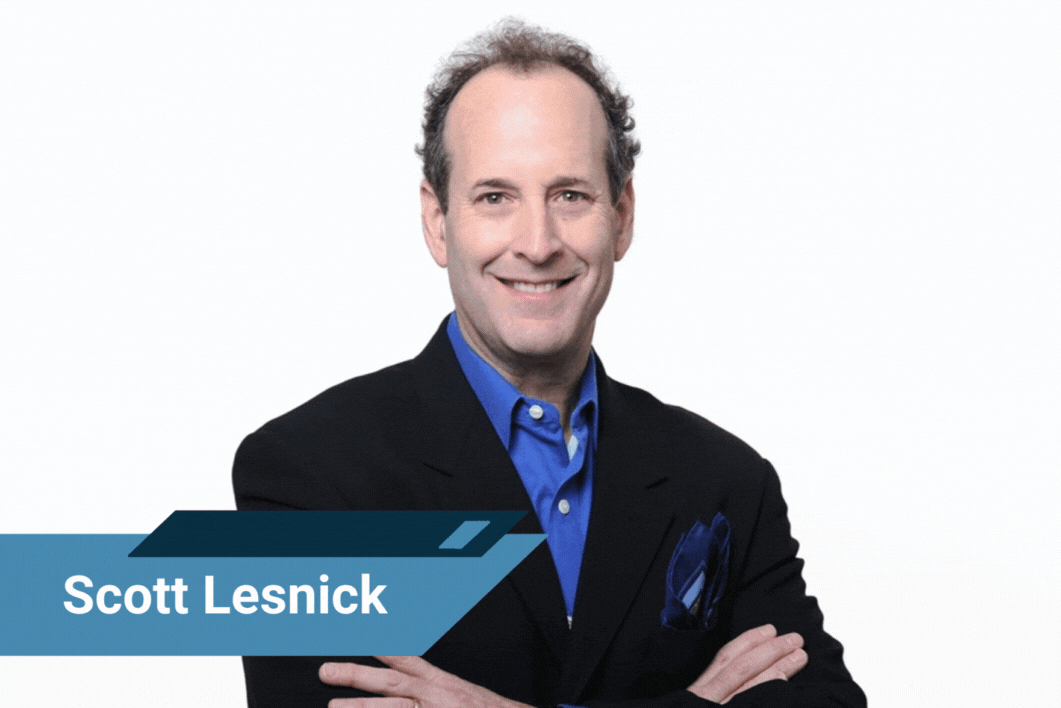 BREAKFAST POWER SPEAKER
April 13 I 8:00 - 9:00 a.m.
People, Facilities, Resilience: Engage the Never Give Up Mindset
Scott Lesnick will take you on a remarkable journey and share how he devised a daring plan to reunite with his two small children who were kidnapped to the Middle East. His powerful signature keynote, Kidjacked, will teach you about resilience, successfully navigating change, perseverance and overcoming obstacles in your professional and personal life.
This session will bring real-life implementation to your jobs and your lives and ties together our challenges, growth and triumphs. Scott is a sought-after global leadership keynote speaker that has spent 24 award-winning years leading sales teams at Berkshire Hathaway Fortune 500 company. He's recently presented at TEDx and his book Lifejacked: Life Lessons on Leadership was published to critical acclaim.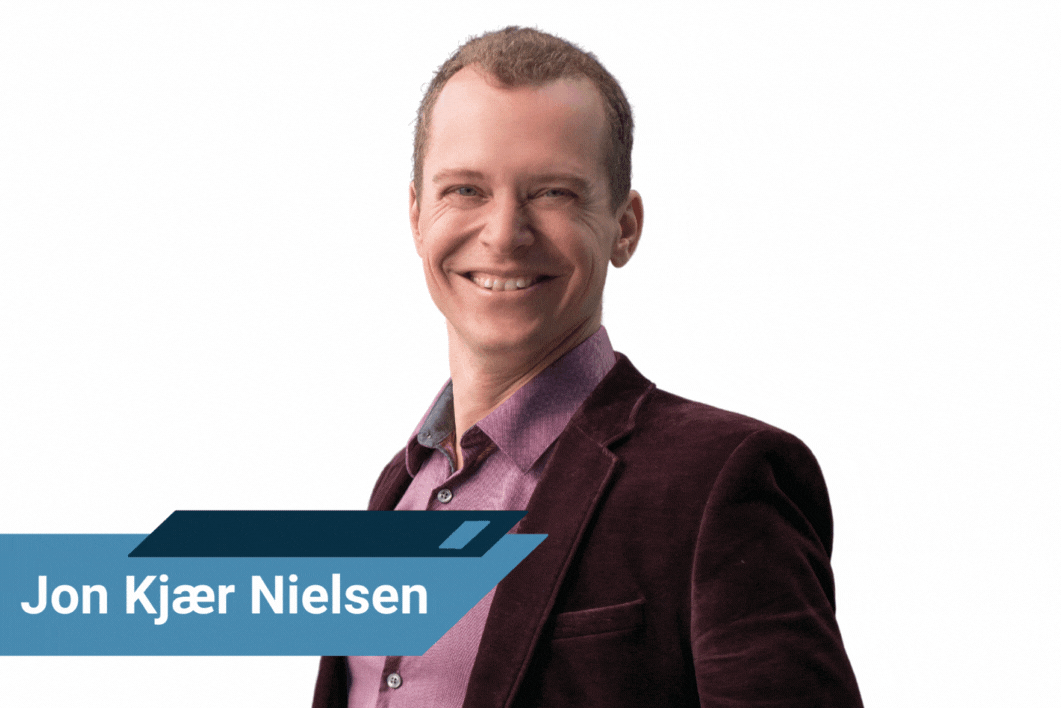 LUNCH POWER SPEAKER
April 13 I 12:30 -1:30 p.m.
It's All About Culture: Building a Happy Workplace
Culture can make or break a workplace, both when it comes to mission results and human well-being, and the people on site shape culture. Jon K. Nielsen will shine a spotlight on the importance of a happy workplace and show us what actually creates happiness, day to day. Covering a mix of case studies, lived experiences and a bit of science, Jon will leave us with the charge that it's up to each of us to make tomorrow better. Leaving no place for poor excuses, he will also provide plenty of specific ideas to act on immediately. For, as Jon puts it, work should be something we enjoy, not just endure.

Jon Kjær Nielsen holds a Master of Science degree in Engineering, from Denmark. He has made a career in helping workplaces create cultures of happiness and engagement. He has hosted 1200+ talks and workshops, and his latest book Happiness at Work is an international bestseller. Find him on The HappyWays Podcast or watch his short TEDx talk about the powerful difference of happy work.
Get updates about Facility Fusion
Submit your email to stay updated on event announcements, discount offers and important details.