2023 Power Speakers
Facility Fusion Power Speakers will provide you with the latest insights and resources to inspire and power you up professionally and personally. These world-class keynote speakers will create another dimension for you to flourish and achieve greatness.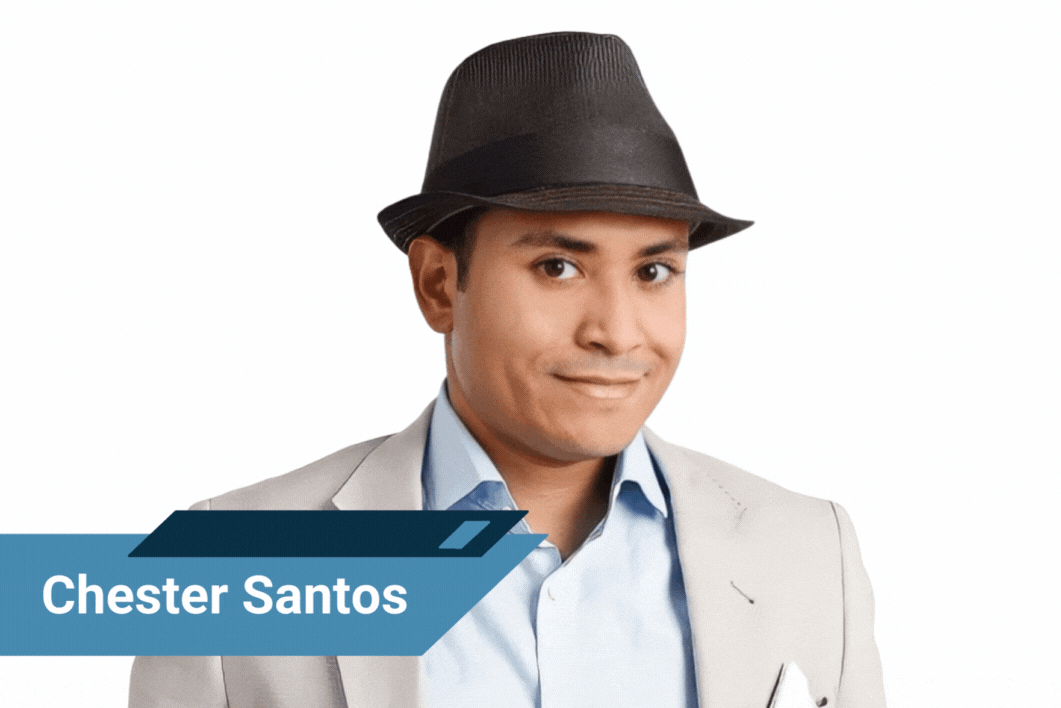 Developing a Powerful Memory to Enhance Professional Development & Lifelong Learning
Learn from the world's leading memory skills expert! In this very fun & interactive presentation, U.S. Memory Champion, Chester Santos – "The International Man of Memory" will help you to develop life-changing skills to greatly enhance your professional development & lifelong learning.
You will unlock your mind's hidden power to easily remember names, facts/figures, presentations, processes/procedures, famous quotes, foreign languages, software commands/directories, complex terminology, laws/statutes and much more.
"Chester is extremely knowledgeable about memory and he communicates practical information in a very accessible style. Our members loved his presentation."
More Power Speakers
More amazing speakers are coming to the stage in the near future!
Get updates about Facility Fusion
Submit your email to stay updated on event announcements, discount offers and important details.