Cultivate your leadership skills and make an impact as an FM
You're in a position of influence. That makes you a leader. But do you know what your leadership style is? Or how to become a better one?
At Facility Fusion, you'll build skills and rationale to lead your organization to higher levels of performance, experience and resilience. You'll come away with an informed outlook on where and how to make an impact.

Our program is designed to help you develop life-changing skills that will enhance your ability to adapt and create value. No matter what kind of leader you are or want to be, we have something for you – from learning labs and team building to wellness and community service.

So, if you want to be the best version of yourself — whether at work or in life — Facility Fusion is where you need to be.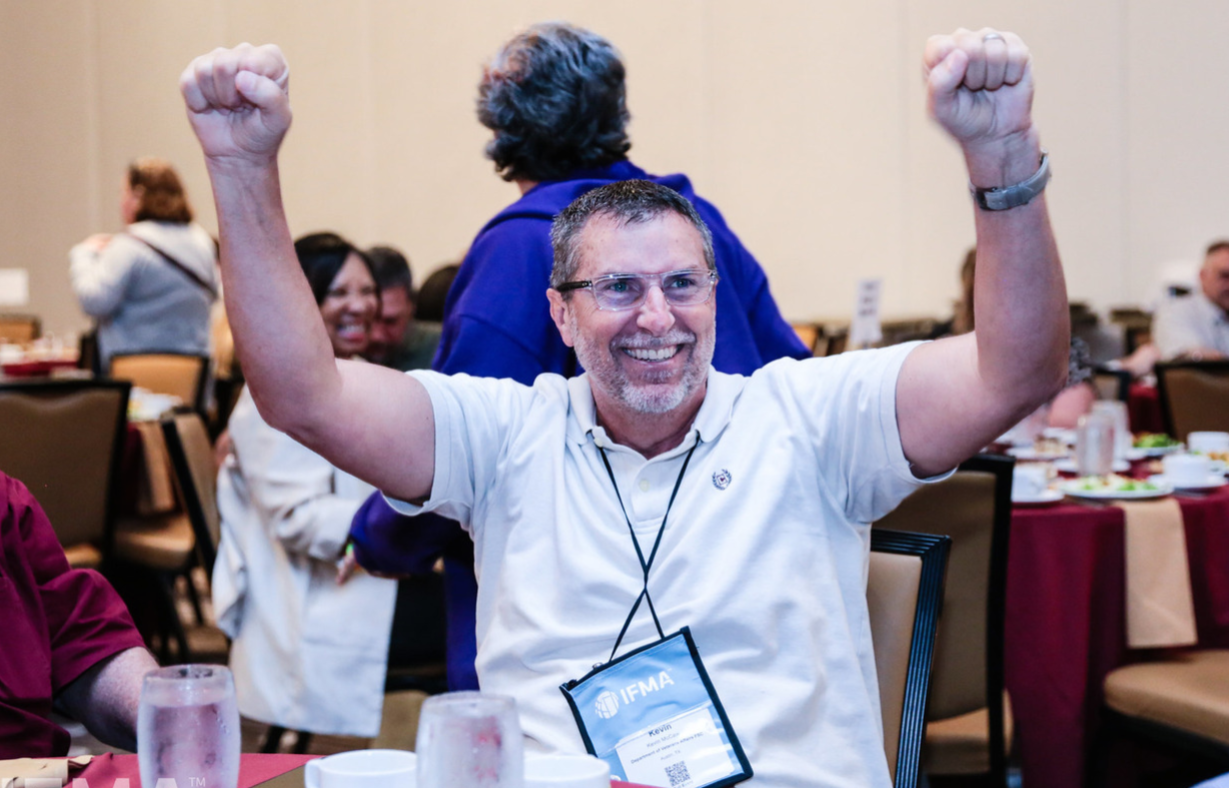 Get updates about Facility Fusion
Submit your email to stay updated on event announcements, discount offers and important details.