Cultivate your leadership skills and make an impact in FM
You're a leader, and you know it. But do you know what your leadership style is? Or how to become a better one?

It's time to take your skills to the next level with Facility Fusion! Our program is designed to help you develop life-changing skills that will greatly enhance your professional development and lifelong learning.

We've got everything from learning labs, education sessions, personal development and team-building exercises. No matter what kind of leader you are or want to be, we have something for you.

So if you want to be the best version of yourself—whether at work or in life—Facility Fusion is where you need to be.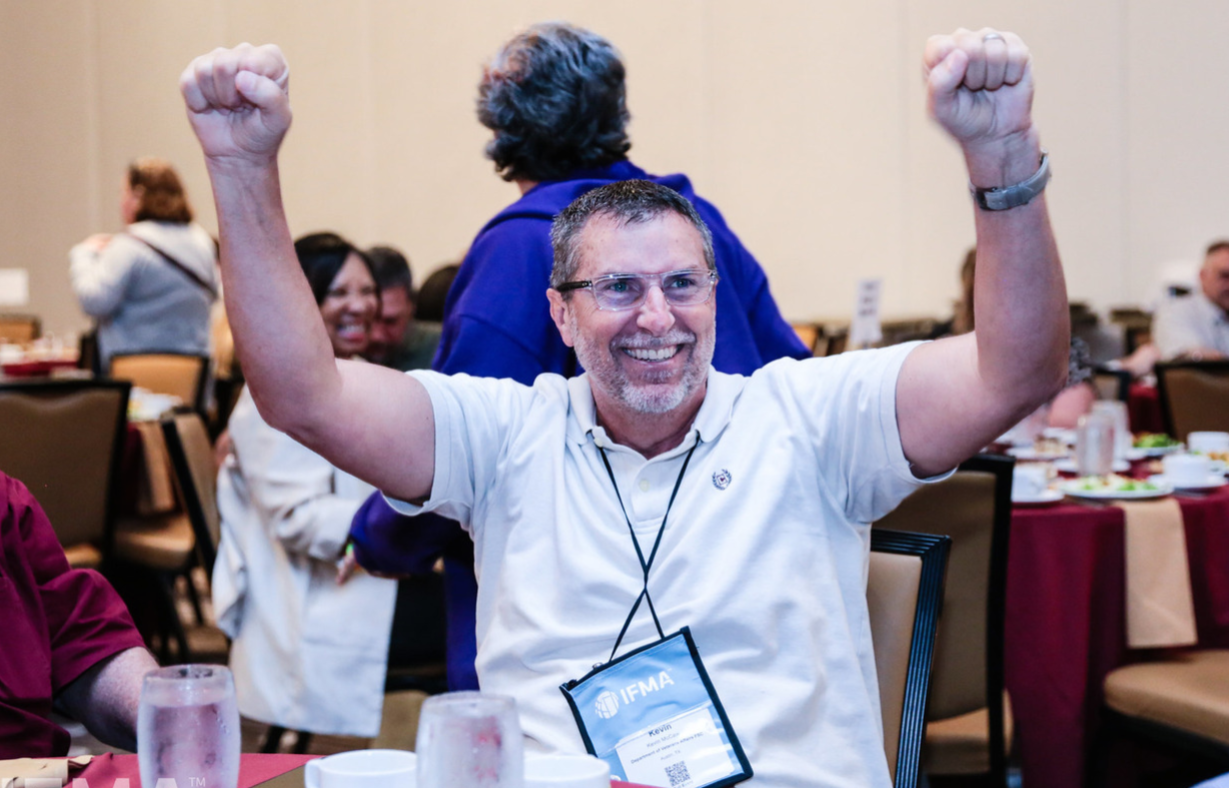 TUESDAY
April 11, 2023
All times listed are in PDT
WEDNESDAY
April 12, 2023
All times listed are in PDT
THURSDAY
April 13, 2023
All times listed are in PDT
Get updates about Facility Fusion
Submit your email to stay updated on event announcements, discount offers and important details.