Solve challenges today and in the future
Connect with facility managers and gain access to the knowledge and expertise that will enable, empower and equip you to succeed.
IFMA India is your pathway to the global FM community
Facility management improves businesses - and the lives of those who use the built environment - by ensuring functionality, comfort, safety and efficiency of the build environment.
The International Facility Management Association (IFMA) empowers professionals around the world to optimize their facilities, teams and projects. IFMA India brings education, networking and benefits right to you.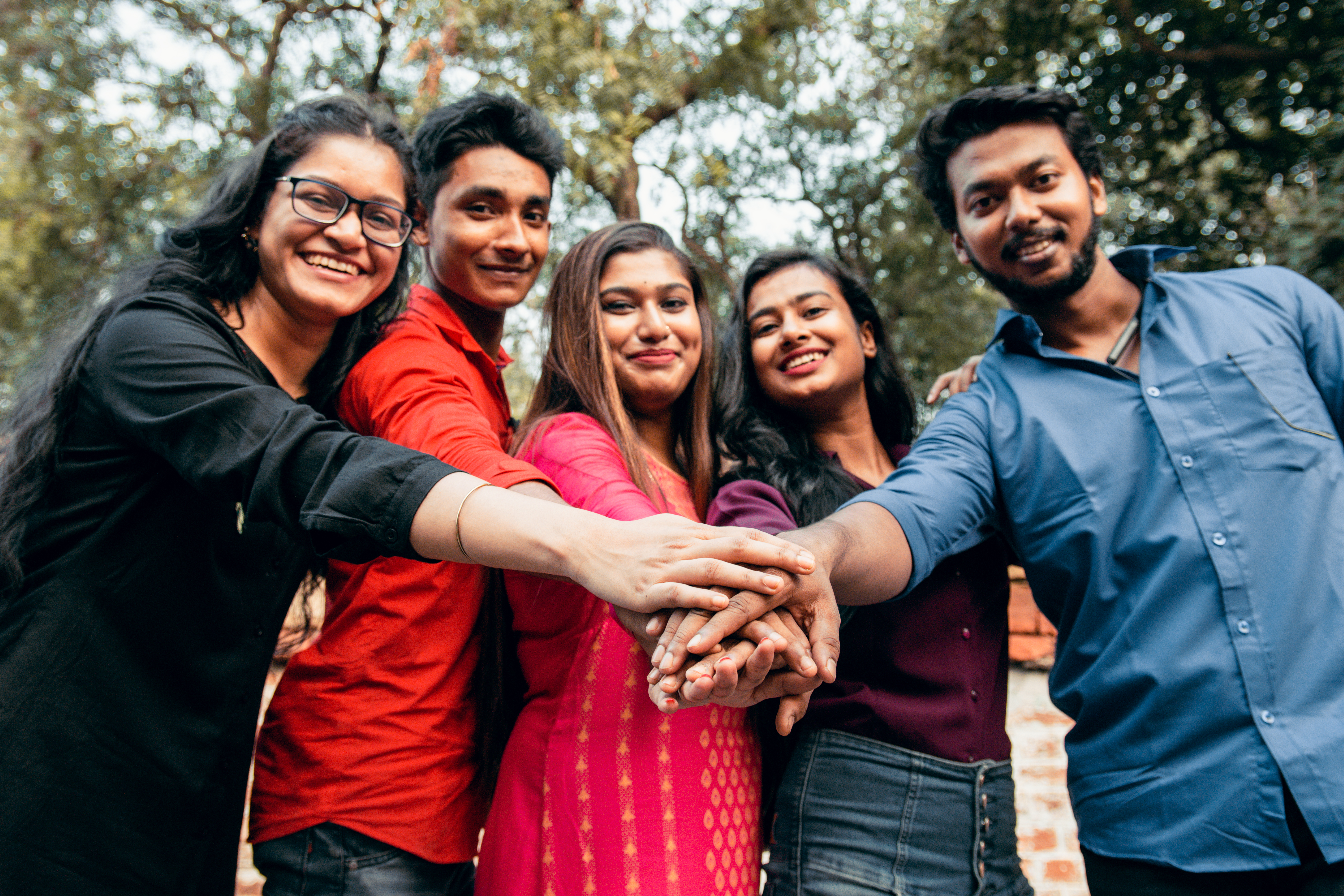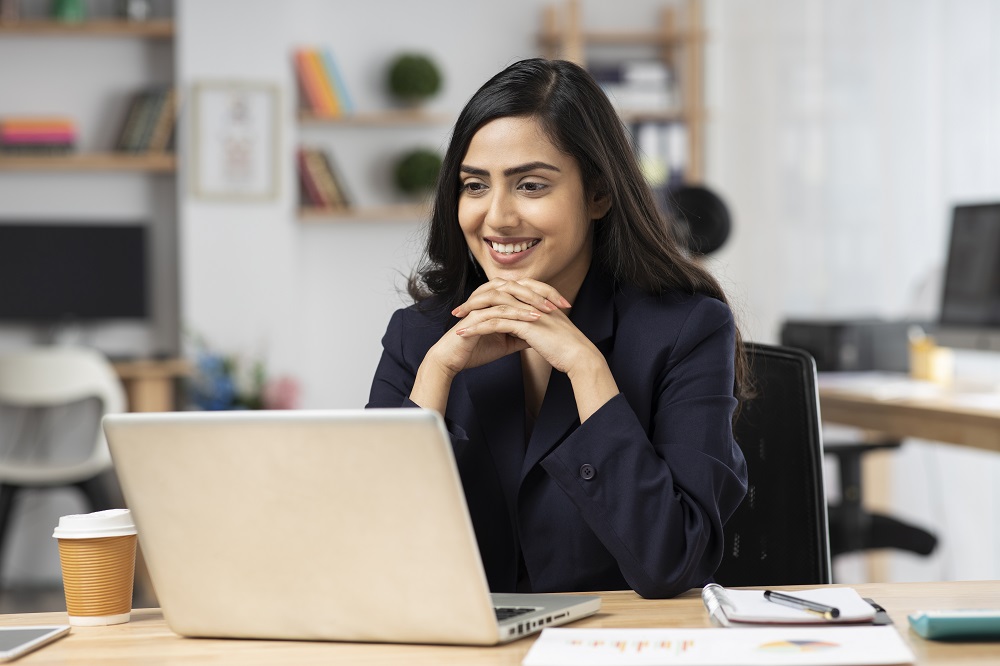 Credentials
Now is the time to sharpen your skills, increase your knowledge and prepare to be more involved in decision-making within your organization.
IFMA offers FM educational resources for every stage of your career. From FM credentials and professional qualifications to the classroom and on-demand video courses, IFMA has the training and credentials you need.
Globally-recognized credentials to help you grow
IFMA education is developed by world-class experts drawing on 40+ years of leading the industry.

Facility Management Professional® (FMP®)
Gain hard and soft FM skills in the four foundational competencies of FM. A great course for business professionals and others new to the industry.

Sustainable Facility Professional® (SFP®)
Strategy meets practical application. Get sustainable operations and maintenance tactics couched in emerging trends. Learn to measure & report on initiatives.
Certified Facility Manager® (CFM®)
Demonstrate your knowledge and understanding across all 11 FM core competencies and earn the industry's gold-standard certification.

Education Training Affiliates
IFMA's Education Training Affiliates (ETAs) are established providers of adult learning in regions around the world. ETAs are approved by IFMA to offer courses led by IFMA Qualified Instructors — including the FMP and SFP credential programs, and CFM preparatory courses for the CFM Exam — to learners in their regions.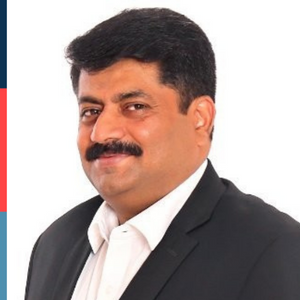 Mahender Singh.R, MRICS, FMP
Director, IFMA India
Mahender is excited to connect and happy to help you find the best way to engage with IFMA and the facility management community in India.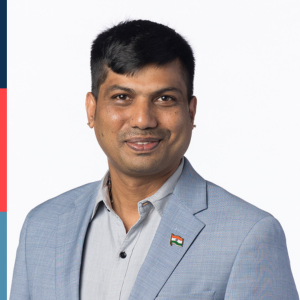 Vinay Kumar Shetty, CFM, SFP, PMP, FMP, IOSH MS
Reach out if you have any questions or want more information on how IFMA India can help you grow your career or presence in the FM industry.
IFMA India
FMA India C/o Awfis
Shabari Complex, 24
Field Marshal Cariappa Road
Residency Road
Bengaluru, Karnataka – 560025
+91-9900035198
IFMA-India@ifma.org
IFMA India maintains a strong connection with IFMA. FM in India accounts is 3.2% of the country's GDP and is growing 25% annually. We bring IFMA's global education, networking, programs and benefits directly to you. IFMA India's staff member is located in Bengaluru. Our vision is to equip the fraternity with qualification equivalent to international standards in FM, in turn creating a fraternity of enthusiastic professionals for India and the global market not just limited to FM or corporate real estate services.
For more information on IFMA and how it empowers over 23,000 FM professionals around the globe, visit www.ifma.org.
Questions? Contact ifma@ifma.org
Subscribe to our email list
Connect with us to stay up-to-date with the latest from IFMA India.
The International Facility Management Association is committed to keeping your email address confidential. We do not sell, rent or lease our contact data or lists to third parties. IFMA needs the contact information you provide to us to contact you about our products and services. You may unsubscribe from these communications at any time.
For information on how to unsubscribe, as well as our privacy practices and commitment to protecting your privacy, please review our Privacy Policy.