Learn to operate sustainable facilities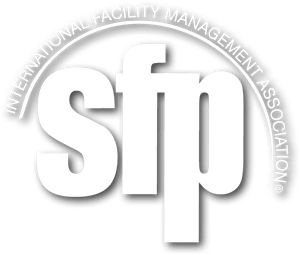 What is in IFMA's Sustainability Facility Professional®?
IFMA's SFP® is credential program optimized for facility professionals to make lasting impacts on their facilities and the world
12 chapters divided into 3 units


Unit 2
Analyzing Sustainable Solutions

Unit 3
Making Sustainable Change
Each unit includes a student guide and
e-Learning that work in tandem with each other, progress check questions, flashcards and FM glossary.
Explore and analyze several real-life examples and case studies before taking the final assessment for each chapter (12 total assessments).
Learn to develop

+

maintain zero-impact infrastructure
Measure the sustainability

impact

on your organization and influence stakeholders to become advocates for your initiatives.
WHAT WILL i learn IN THE SFP?
Strategies to develop solutions for sustainable facilities and to boost your company's progress toward SDG goals

Best practices for maximizing efficiencies in:

Energy

Water

Materials + consumables

Waste management

Workplace management

Practical application to any facility and building rating system, for every industry

Develop baselines and KPIs to show the impact of sustainability on strategic planning

How to engage leadership and stakeholders
HOW WILL i COMPLETE THE SFP?
The SFP is a knowledge-based, self-study program available online 24/7.
Once you have finished the coursework, you will complete a final assessment at the end of each chapter.
When you pass all 12 final assessments, apply for the lifelong credential.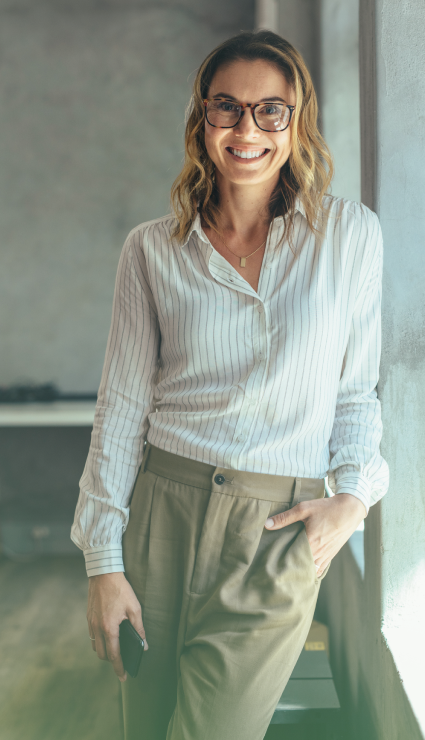 Think globally. Act locally.
A sustainable facility operations plan

Develop strategy
Identify initiatives
Communication planning
Measurement + reporting
Where to optimize in O&M

Clearly understand where you can make sustainable changes in day-to-day Operations + Maintenance.

HVAC operations + maintenance
Improving efficiencies of existing systems

Learn the fundamentals of energy use:

Energy purchasing
Energy sourcing
Consumption and demand differences
A sustainable facilities guide

Your SFP student guide is a sustainable facilities operation resource to you long after you earn your credential.
Also in the SFP: global trends
Current concepts have been added to help you approach sustainability from a global perspective, all the way down to your organizational drivers:
See how the United Nation's Sustainable Development Goals can help focus your organizational sustainability goals and initiatives.
Analyze those initiatives through the lens of a circular economy.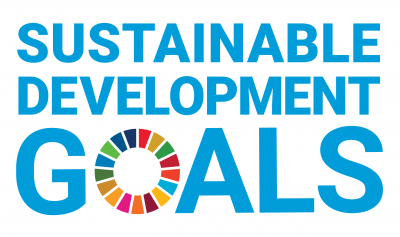 Hover or tap to learn more
UN's 17 Sustainable Development Goals (SDGs)
For those of us in facilities management, these may seem too big, too broad and not applicable to us. But for change to occur, we all must embrace this challenge. So, when considering an organization's sustainability goals, we must think on a global level. We can start by thinking about the impacts to our local community, region, or country.
These 17 actions for the United Nations' 2030 Agenda for Sustainable Development focuses on 17 Sustainable Development Goals (SDGs). The UN recognizes that action in one area will affect outcomes in other areas. That development must balance social, economic, and environmental sustainability -- just like the triple bottom line.

SDGs that are especially relevant to facility professionals:
Goal 11: Sustainable Cities and Communities
Cities occupy just 3 percent of Earth's land, but account for 60-80 percent of energy consumption and 75 percent of carbon emissions.
Goal 13: Climate Action
Global greenhouse gas emissions will increase by nearly 14 percent between 2010 + 2030 under current national commitments to climate action.
Emissions must be reduced by 43 percent by 2030 to limit warming to 1.5°C.
CIRCULAR ECONOMY
Hover or tap to learn more
Circular economy
When looking at a product's life cycle, before sustainability was part of the conversation, we looked at that life cycle in a linear way: from raw materials to disposal. When viewed this way, it leads to resource depletion and the increase of pollution and waste.
A better way to think about resources is through a circular economy, which minimizes how much is going into the waste stream by recycling and reusing as much as possible before it all eventually becomes waste. When you look at it this way, you create opportunities for creativity and innovation for the total cost of a product and its life cycle.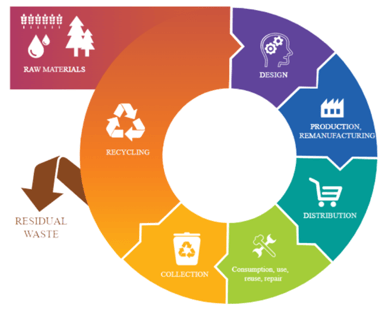 Future-proof

your facilities + your career
Facility managers have an opportunity to be at the forefront of transformative change and lead the industry to higher ground. Get globally recognized sustainability training so you can future-proof your facilities and your career.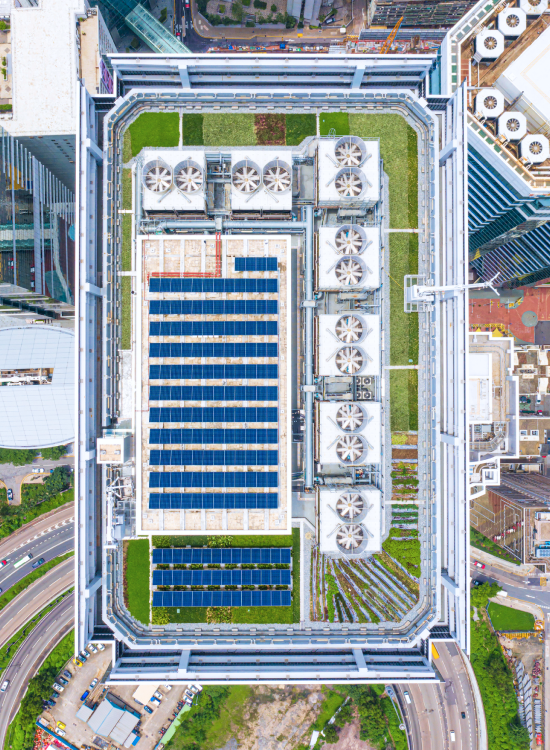 40% of IFMA credential-holders received a promotion
after earning their credential.
The average 5-year ROI for IFMA credentials is 16:1
a 15 percent increase since 2017.
SFP-holders who also have their CFM make €118,000+
on average.
Need training for your team?

Have other questions?
Talk to our Training Support Team.