Facility Tours
Get an inside look at Rotterdam's most intriguing facilities. From one of the largest art storage facilities to a guided boat trip viewing Rotterdam's iconic architecture, to the largest port in Europe, this year's facility tours provide incredible insights into unique facilities and scenic views of the architecture capital of The Netherlands.
All tours require an additional ticket purchase.
Spots are limited, book your facility tour today!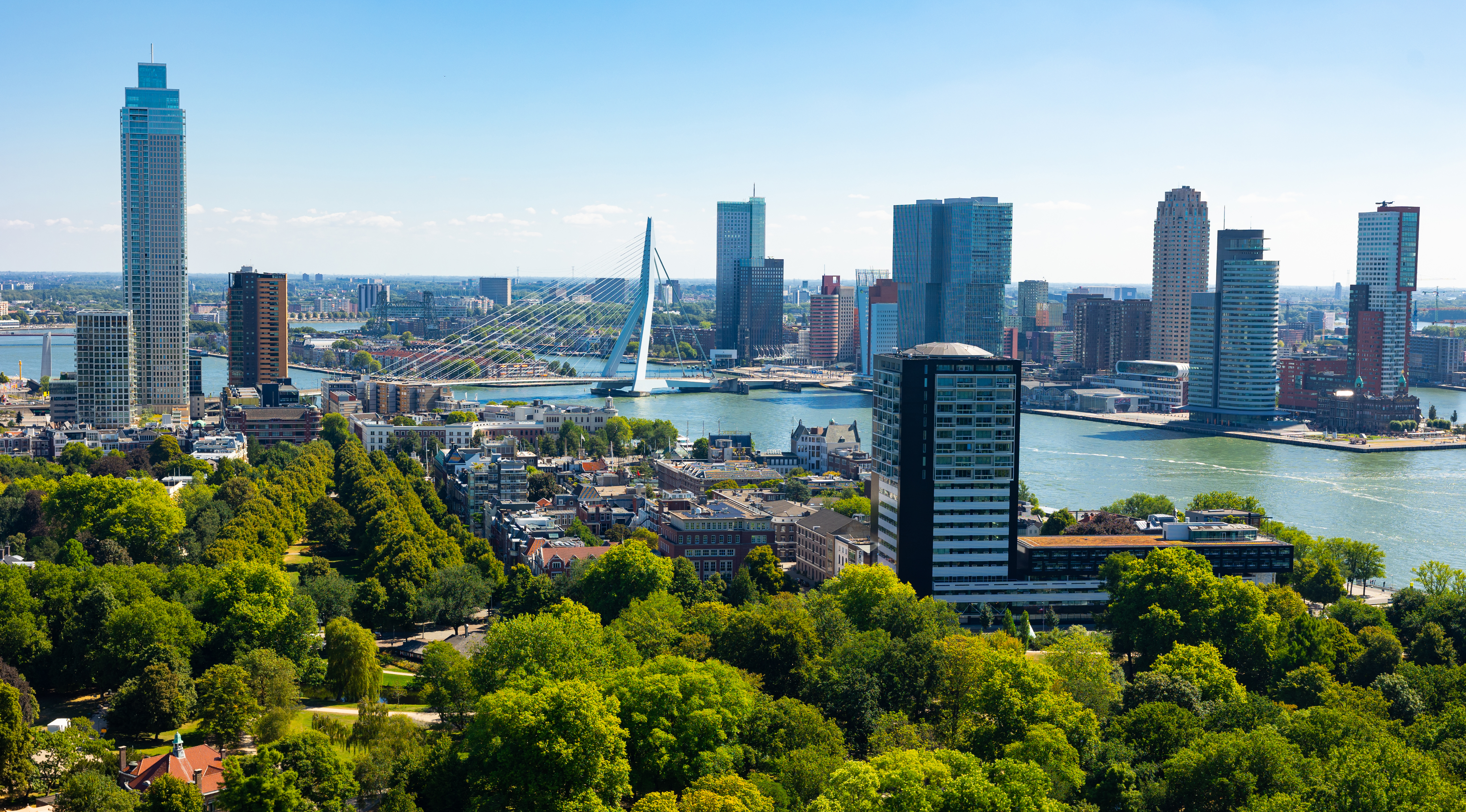 De Gebouwengids
Take a guided boat trip featuring architecture and development of Rotterdam
De Gebouwengids was founded in 2002 and has now existed for 20 years. Take a boat tour, specifically dedicated to World Workplace Europe participants to seesome of the most iconic architecture and urban planning of Rotterdam. During the boat trip, guides will discuss the development of the city, repurposing of buildings and sustainability in detail.
€69 per person excluding VAT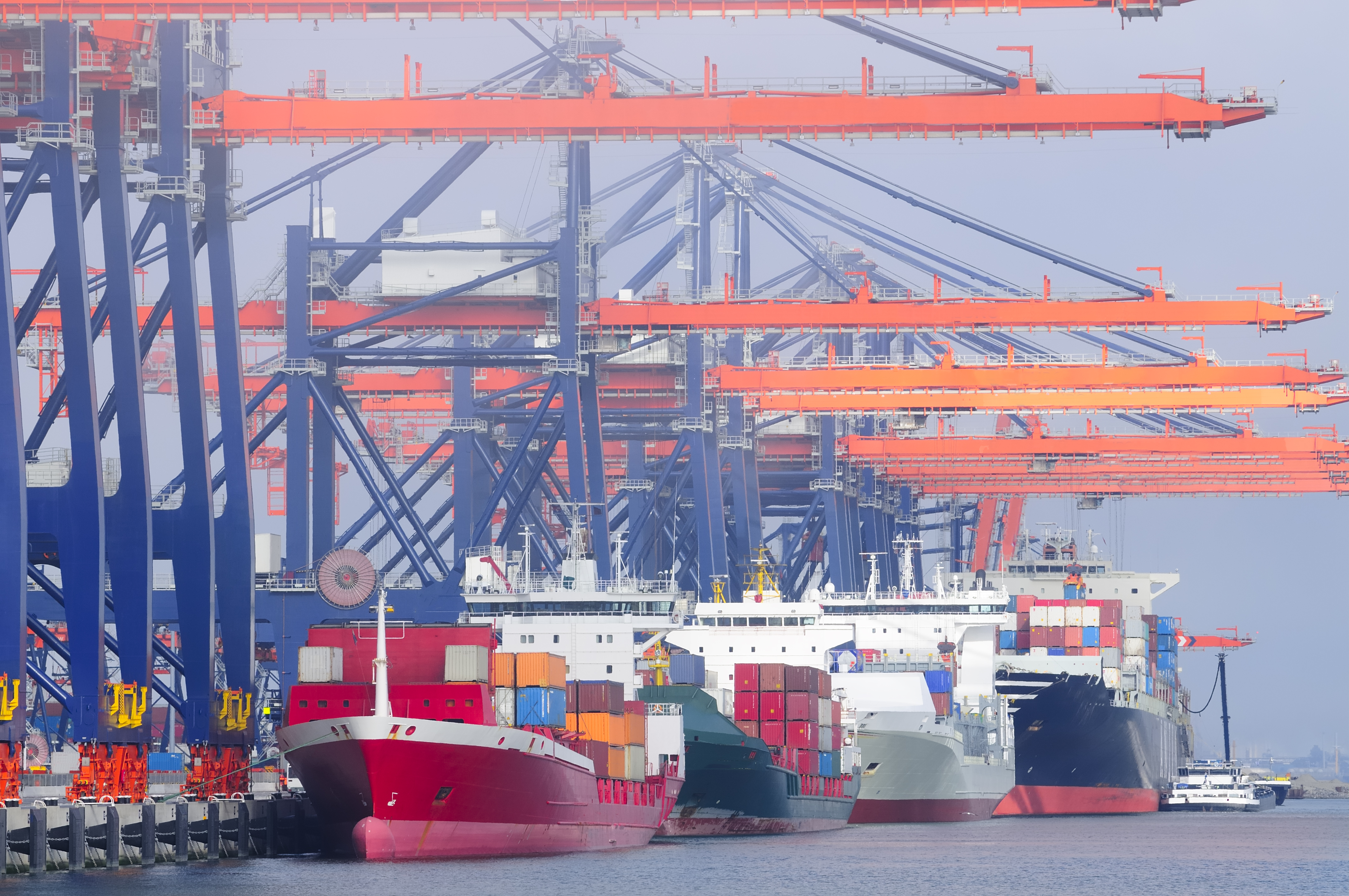 21 March - Depart at 9:45, Return at 15:00
Rotterdam Port
Discover the smartest and largest port in Europe
Experience world trade up close in the port of Rotterdam, which has the most modern and safest container terminal in Europe. Incredibly impressive to see up close!
In FutureLand you can experience the development of Rotterdam's newest port area with your own eyes. Maasvlakte 2 not only shows you the most modern container terminals and largest seagoing vessels in the world, but you can also see the latest offshore developments. Learn about Rotterdam's role in digitization and the development of promising forms of new energy.
APM Terminals Maasvlakte 2 is located on the Second Maasvlakte in Rotterdam and has been operational since 2015. The terminal has an annual capacity of 2.7 million TEU. At the deep-sea quay, the largest ships in the world can be handled by the ten deep-sea cranes. These are also called SuperQuay Cranes or SQCs and are controlled from a remote control room. During this tour, it becomes clear how the terminal works and how it is connected to the port.
€99 per person excluding VAT. Lunch is included.