2023 Keynotes
World Workplace Europe brings together the most powerful thinkers and doers to help you tackle the biggest challenges to businesses today. Hear from some of the world's most daring thought leaders, come together with other brilliant people, and take home practical skills and insights that can help you future-proof your business and come out stronger in the long run.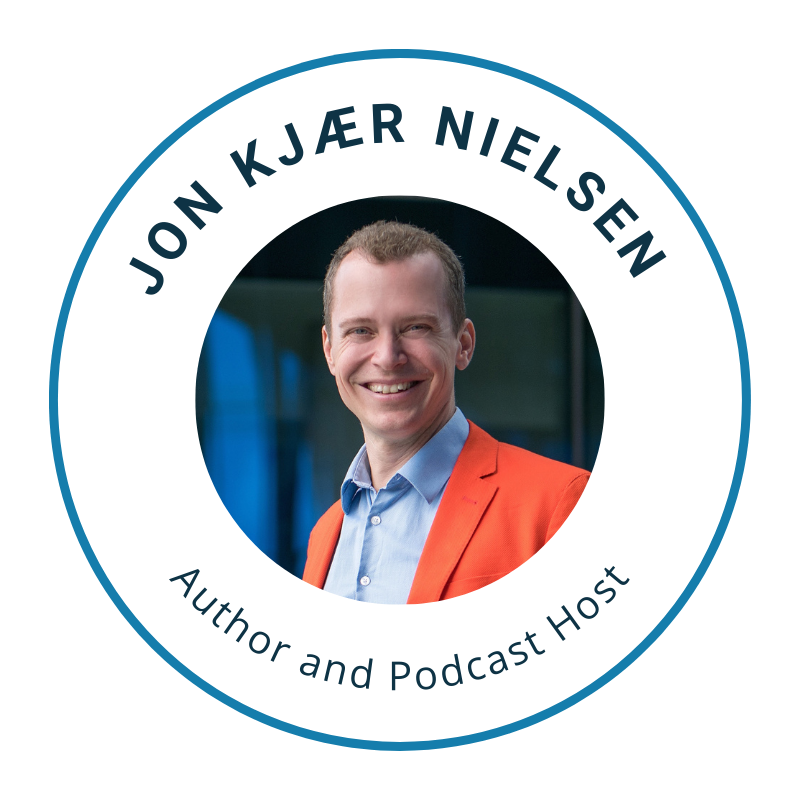 OPENING KEYNOTE - 22 March
Happiness at Work
Building workplaces for actual humans
Culture can make or break a workplace, both when it comes to mission results and human well-being, and the people on site shape culture. Jon K. Nielsen will shine a spotlight on the importance of a happy workplace and show us what actually creates happiness, day to day. Covering a mix of case studies, lived experiences and a bit of science, Jon will leave us with the charge that it's up to each of us to make tomorrow better. Leaving no place for poor excuses, he will also provide plenty of specific ideas to act on immediately. For, as Jon puts it, work should be something we enjoy, not just endure.
Jon Kjær Nielsen holds a Master of Science degree in Engineering, from Denmark. He has made a career in helping workplaces create cultures of happiness and engagement. He has hosted 1200+ talks and workshops, and his latest book Happiness at Work is an international bestseller. Find him on The HappyWays Podcast or watch his short TEDx talk about the powerful difference of happy work.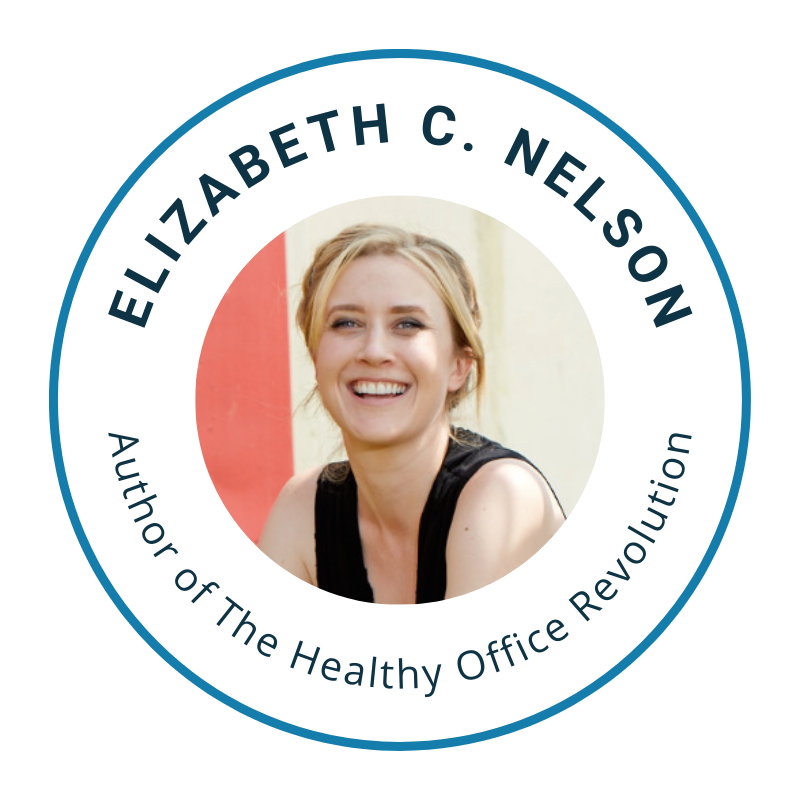 CLOSING KEYNOTE - 22 March
Sex, Drugs and Smart Technology
The future of work driven by big data and the human brain
As the author of The Healthy Office Revolution, Elizabeth C. Nelson is a researcher, writer, and disruptor. Named one of the Top 10 Women of 2020, Elizabeth has made a name for herself by challenging the norm. Her Ph.D. in biomedical engineering focuses on our complex relationship with technology and a better way of living and working. Her unconventional keynotes discuss everything from sex and drugs to happy hormones and designing spaces for each unique individual. Now the Co-founder of Smart Building Collective, Elizabeth is bringing a diverse group of experts to help move the evolution of smart buildings forward. Smart has the ability to help create creative solutions from data to make our buildings more functional, sustainable, cost effective and healthier, more collaborative spaces for the people inside.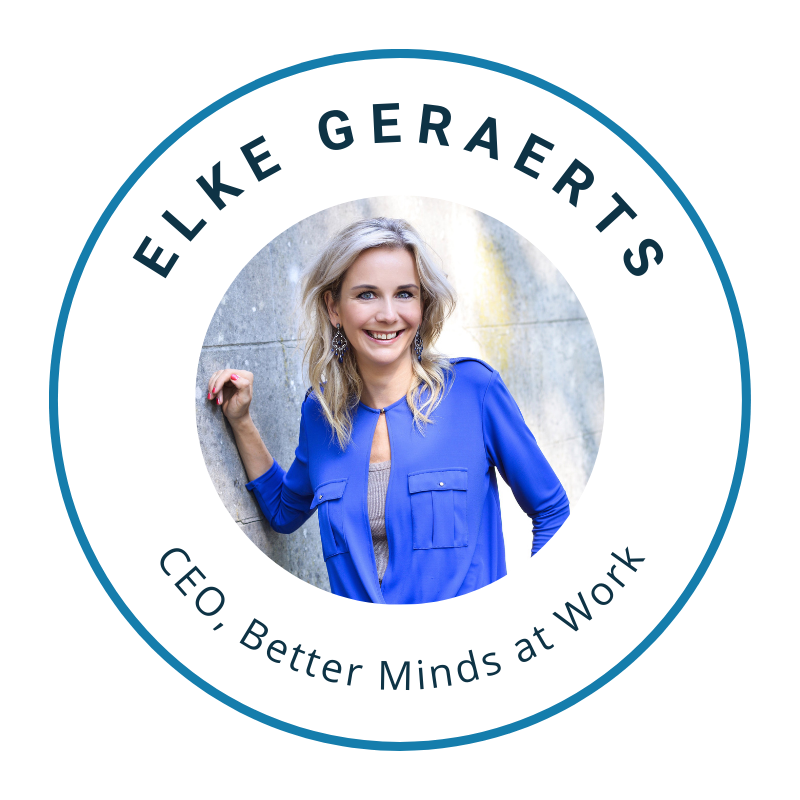 CLOSING KEYNOTE - 23 March
The New Now
Building resilience in a world where change is the only constant
Change can be challenging, but times of uncertainty also provide a unique opportunity for organizations to demonstrate resilience and emerge stronger. In this highly topical speech, Elke Geraerts shares her profound insights into how organizations may manage to seize this opportunity. She explains why it is time to put employee health and well-being at the top of the C-suite's strategic agenda, and how this may help in responding to new work paradigms. With her background in neuroscience, Elke points towards new ways to equipping leaders and employees with the mental, emotional, and social skills needed to not just cope, but adapt and thrive.
Elke has stood on platforms all over the world, from Kyoto to Cape Town, Lima, Sydney, Dubai and San Francisco. Triggered by her scientific insights about mental resilience, she founded the company Better Minds at Work. This international consultancy company focuses on increasing mental resilience, energy and productivity of employees and now consists of more than fifty psychologists, doctors and consultants.
Elke's trademark is without doubt the way in which she manages to translate new psychological insights into fresh and accessible day-to-day applications. This is how she inspires people and organizations to hone their mental resilience and thrive in these volatile times.
"Powerful – loaded with applications and insights. Wonderful speaker! Professional, real and useful. Elke's talk was very positive and provided actual tools to support a more efficient way of working."