Member Benefit of the Month
A monthly opportunity to advance your career
As a full IFMA member, you have access to a variety of membership benefits to propel your career forward, keep pace with a changing industry and bring added value to your organization. The member benefit of the month is an opportunity for you to gain current information and stay on top of facility management trends. Get started today to make the most out of your membership.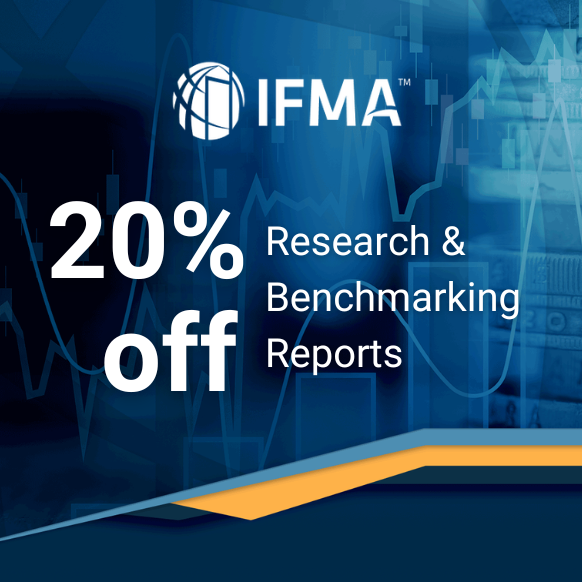 20% off IFMA Research and Benchmarking Reports
Whether the focus is on industry averages, benchmarking statistics or the latest workplace trends, IFMA is an information leader for the FM profession. From industry surveys to forecasting to benchmarking reports, IFMA's research draws on the practices and opinions of FM professionals and educators, covering topics vital to the day-to-day operations of facility professionals and the built environment in general. No code needed - the discount will be applied automatically until December 31, 2022.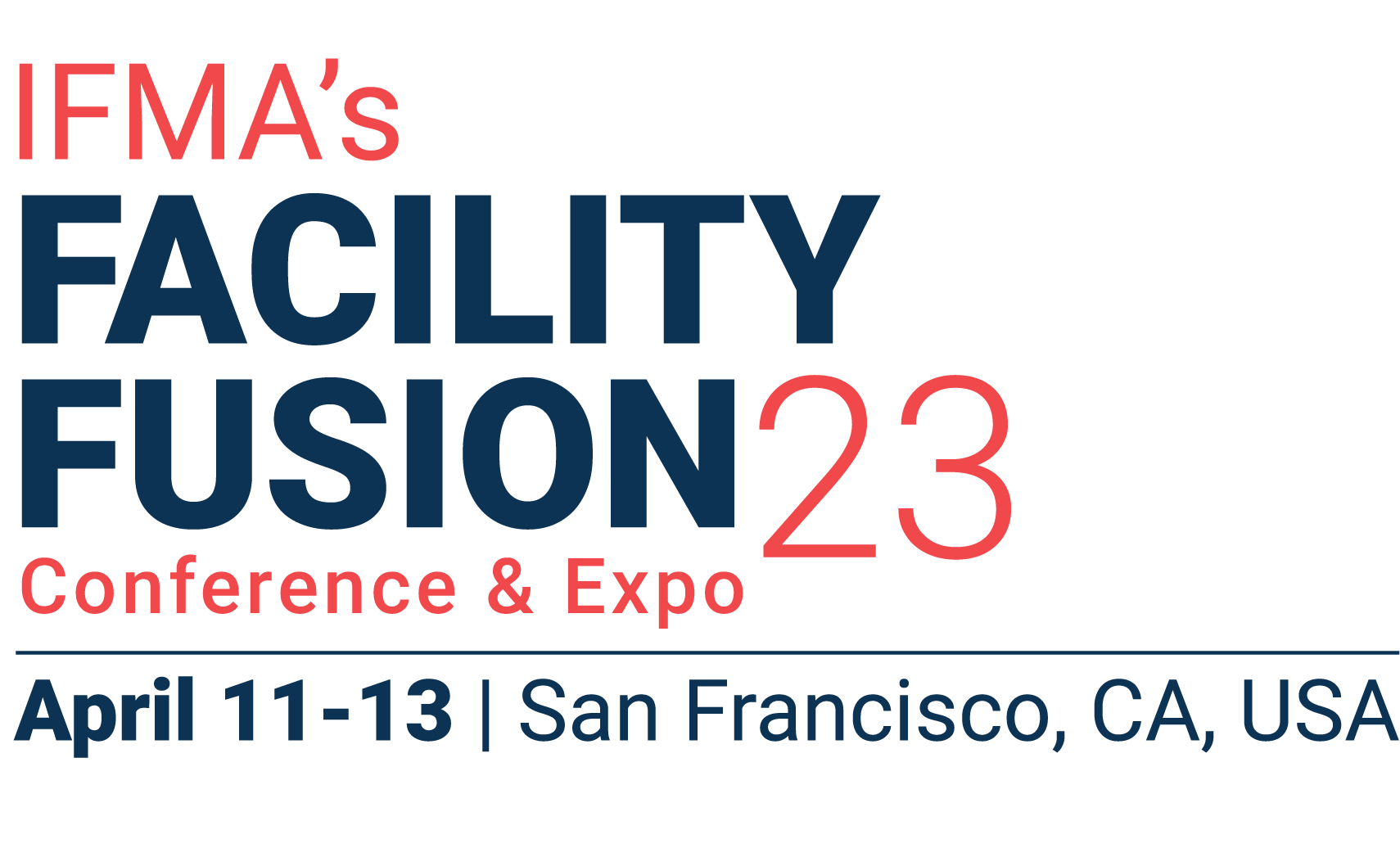 25% off Facility Fusion Registration
IFMA's Facility Fusion serves a unique purpose: It builds facility management leaders. Get inspired by powerful insights from top industry thought leaders. No matter your career level, Facility Fusion will help you strengthen your command of FM hot topics ranging from human factors and the workplace to tech-enabled hybrid work. New in 2023: learning labs, team-building exercises and personal development activities to take your skills to the next level. Register December 11 - 17 and get 25% off a Full Event Full Member registration with code DECBEN23.
eBook: Securing Productivity in the Hybrid Workplace
Employers are embracing the hybrid workplace, but there is still no playbook for how to implement this massive structural change. Will employees have their own office space, or will they share desks with others? Who will be in the office at any given time? Are there options besides working from home or the central office? How do we protect assets and data, not to mention employees, when office occupants (and attendance levels) change drastically daily, and we manage it all remotely?
Download
January 2022: Save 20% on a JOBnet Posting

February 2022: The 17 Mistakes Made in Emergency Plans

March 2022: IFMA's Asia O&M Benchmarking Report and 2021 Facility Fusion Reimaging FM Symposium

June 2022: Free Self-Assessment Tool

July 2022: 50% off Annual Subscription to IFMA's FMJ

August 2022: Critical Infrastructure Webinar

September 2022: IFMA's Speaker Directory