REsearch and Benchmarking
Current Surveys
Impact the future of FM by completing IFMA's Research and Benchmarking surveys.
Understanding Human Dimensions in Facility Management
Decode your personality with IFMA's latest study.
IFMA is inviting you to take part in a pioneering research initiative to uncover the personality traits of facility professionals. All participants will receive their own, customized personality profile complete with specific insights and perspectives for participating in this first-of-its-kind study. This initial volunteer survey will take less than 2 minutes to complete. Then, in late September, you will receive another link to complete the full personality assessment. In addition to your profile, those who complete the surveys will receive a free copy of the final report.
Healthcare Operations & Maintenance Benchmarks
Calling all healthcare facility professionals: we need your expertise!
By participating in our Healthcare Benchmarking Survey, you'll provide critical insights like capital renewal spending and deferred maintenance trends. Plus, all participants will receive a FREE copy of the final report when published. Your insights will help us better serve the healthcare community.
Identifying FM's Role in Building Decarbonization
Join the International Facility Management Association (IFMA) and the Technical University of Darmstadt (TUD), Germany, in their new research initiative!
IFMA and TUD want to discover how building decarbonization is transforming the facilities management (FM) industry and how facility managers' roles are changing to meet new requirements.
As a participant, you will receive a complimentary copy of the final report before it is widely distributed. The comprehensive survey may take around 20 minutes, but you can save your progress and complete it in multiple sessions.
Take advantage of this opportunity to contribute to the progress of the industry.
Additional Projects in Progress
The following studies are testaments to the invested interest of IFMA and the FM industry, as well as to the desire to provide quality reports to IFMA members and non-IFMA members.
Should you be interested in participating in or sponsoring any of the below studies,
please contact us for more information.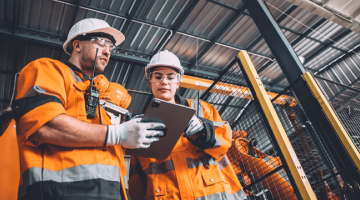 North America Operations & Maintenance Qualitative Report
The 2023 Operations and Maintenance: Qualitative Analysis Benchmarking Report is a comprehensive study that presents the results of the latest Operations and Maintenance benchmarking survey of facility managers throughout the United States and Canada. The key difference between IFMA's North America Operations and Maintenance Benchmark report 2022 vs the qualitative benchmark report will be the processes used by FMs. While the 2022 report focused on the quantitative side (i.e., cost/per sq ft), the 2023 report focuses on FM process implemented.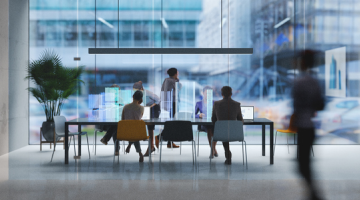 Space Planning:
Post-COVID Update
In July 2020, IFMA published the Space Planning Benchmark Report. The Report provided facility professionals and their industry consultants with information to make informed decisions and enhance the value communicated in their next business case. This project will update the reported benchmarks with the latest information while also creating new benchmarks related to facility space planning and management technologies, including sensor usage and the workplace of the future.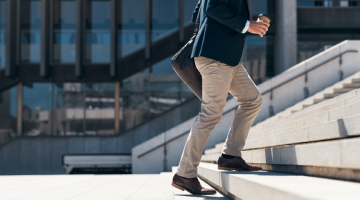 Facility professionals are being called on to provide leadership in how employees return to the office, create socially distanced environments, and enhance the overall workspace (perhaps much more so than in the past). IFMA's Space Planning and Benchmarking Report found that 57% of more than 1,100 facility professionals did not follow any formal shutdown process, and 43% do not have any formal reopening plans available.
This research project will to evaluate the facility manager's role in enabling a successful Reentry Program, and will assess the timelines, tools, and lessons learned of bringing personnel back to the office.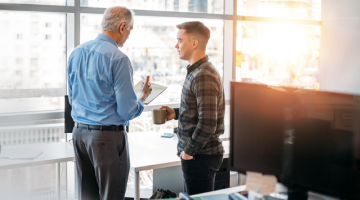 The Facility Management profession has faced labor workforce challenges for years. However, preliminary results from IFMA's salary survey (March 2021) are showing an influx of newer professionals in the workforce. These shifts in the FM workforce demographics highlight the need to capture institutional knowledge while also identifying future high performers as part of the organization's succession planning efforts. Divided into two phases, phase one will focus on developing tools. Phase two will refine, expand and widely disseminate those tools and resources developed.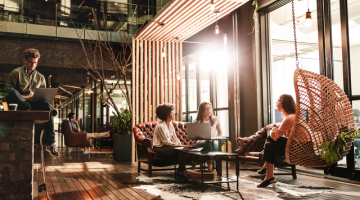 Physical aspects of a workplace environment can have a direct impact on the productivity, health and safety, comfort, concentration, job satisfaction and morale of the people within it. Important factors in the work environment include building design and age, workplace layout, workstation set-up, furniture and equipment design and quality, space, temperature, ventilation, lighting, noise, vibration, radiation and air quality. IFMA's report will provide a key source for what management and employees want in the workplace amenities in 2023 and beyond.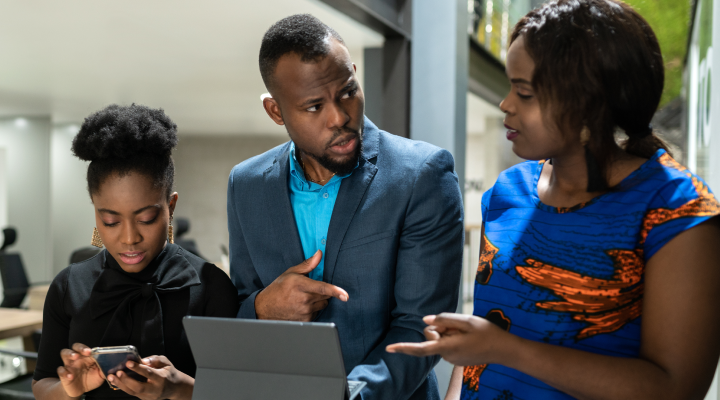 Africa Operations & Maintenance Benchmarks
IFMA is embarking on a first-of-its kind O&M Benchmarks Report for the Africa region. This new report will provide a relevant platform for facility professionals to access the latest O&M benchmarking data to facility professionals throughout Africa. A detailed report summarizing costs into two main sections – (1) maintenance and housekeeping and (2) sustainability practices, utilities and security – will come at the conclusion of the study. Costs will be categorized in several ways including facility age, size, condition and location, with special attention is given to assessing FTE staffing levels providing an important level of detail.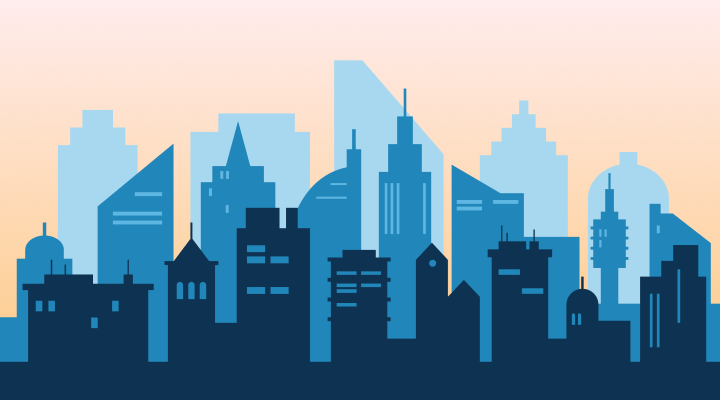 12 Cities Study: Operations & Maintenance,
CRE Insights, Salary & Compensation
Facility professionals and mid-to-large FM service providers frequently seek leasing, salary information and facility operations data for major geographic regions throughout the world. IFMA's study will collect these metrics for 12 of the most populated cities/ metropolitan statistical areas throughout the world, filling in the data gap for the built environment.
The 12 Cities include:
Cairo, Egypt
Chicago, Illinois, USA
Delhi, India
Houston, Texas, USA
Lagos, Nigeria
London, United Kingdom
Los Angeles, California, USA
Mexico City, Mexico
New York City, New York, USA
San Paulo, Brazil
Shanghai, China
Toronto, Canada
Collaborate.

Innovate.

Grow.
Invest in quality research and benchmarking reports.
Contact Us
Let us know how you would like to be involved in our current or future studies.