Showcase your products and services to the FM community
We're excited to announce the opportunity to connect with key decision-makers and develop prospects by exhibiting at World Workplace Europe. The Expo Market Place is where the FM community will come together to network, showcase their latest innovations and build strong business relationships. Don't miss the perfect opportunity to get in front of your target audience and increase brand awareness. Book your booth today »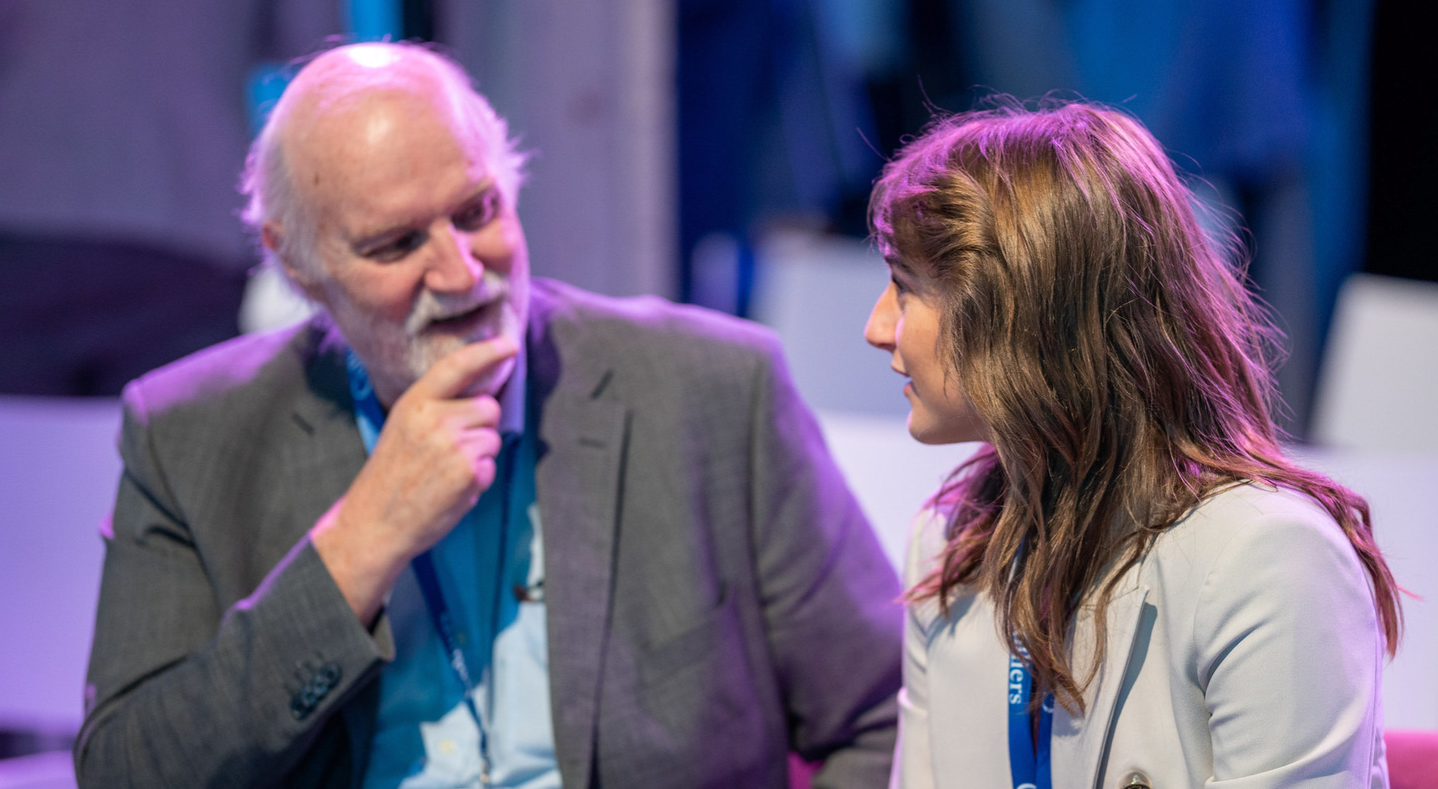 Market Place Schedule
Set-up
Tuesday, 5 March 2024 | 14:00 - 17:00
Wednesday, 6 March 2024 | 7:00 - 9:00
Expo Open
Wednesday, 6 March 2024 | 10:30 - 16:30
Thursday, 7 March 2024 | 10:30 - 16:30
Breakdown
Thursday, 7 March 2024 | after 18:00
Booth Space Fees
€3.000 per 3m x 3m
Includes white panels, carpet, decorative shelves between booths, and individual lighting.
Exhibitor benefits included with booth space:
2 Full event complimentary tickets for your staff
Partner logo on event website
15-minute presentation
Opportunity to promote/demo products & services in booth
Video interview/podcast with partner for social media
Please note: Booth space fees do not include furnishings, electricity, lead retrieval or any other additional services. Booth furnishings and services are at each exhibitor's discretion and expense.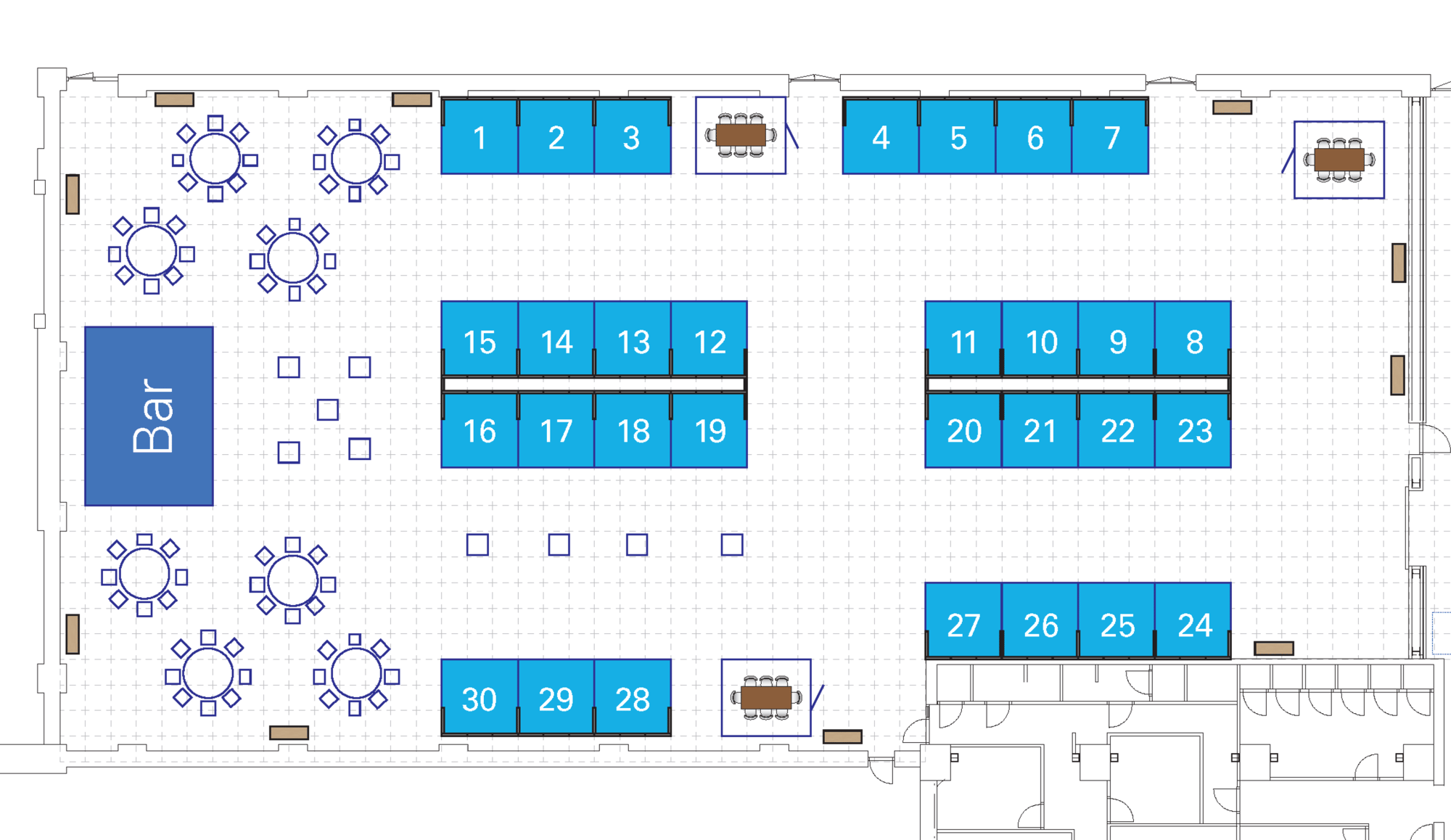 Booth Catalog
See what's included with your booth along with additional furnishings and A/V rental to customize your space.
Booth Furnishings
Contact Merijn Leppink with Plaat for assistance with booth furnishings and branding of your booth.
AV Rentals
Contact Gerrit Wilmans with Smile for assistance with AV for your booth.