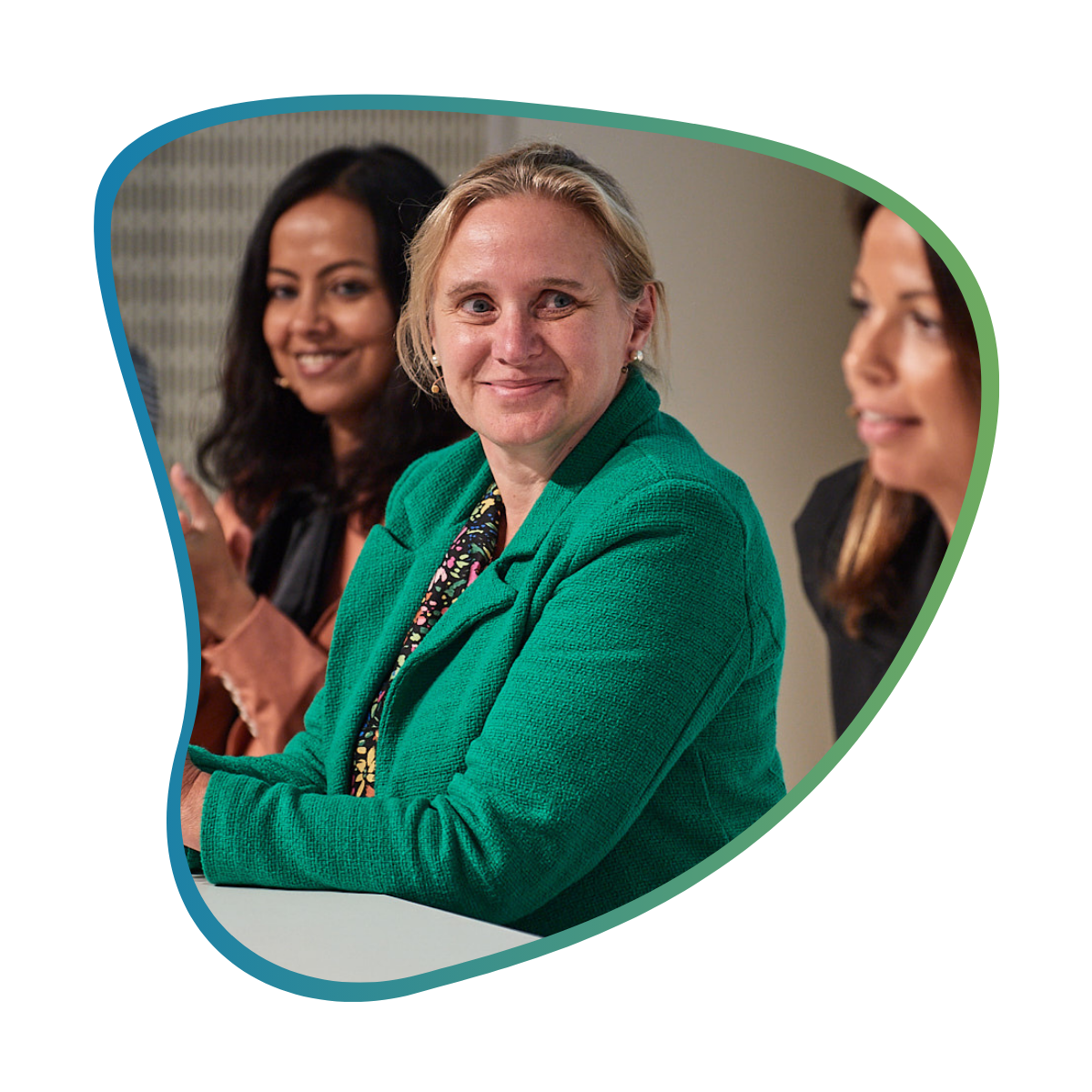 Geertrui Mieke de Ketelaere
OPENING KEYNOTE - 6 March 09.30
The Good, the Bad and the Ugly of AI
Geertrui Mieke De Ketelaere is Adjunct Professor at Vlerick Business School. She holds a Master's Degree in Civil and Industrial Engineering and specialized in robotics and artificial intelligence during her studies. Over the last 28 years, she has worked for several multinationals on all aspects of data and analytics (IBM, Microsoft, SAP, SAS, etc). In 2018, she was nominated 'ICT Woman of the Year' in Belgium. The State Secretary of Digitalization, Mathieu Michel, appointed Mieke as 'Digital Mind' in 2020.
Topic:
AI applications are regularly being developed, but the exciting world of opportunities and possibilities includes other issues: privacy, ethics, energy consumption and liability. The discrepancy between what the developers create, what the customer buys, and what the government wants has increased the complexity bias.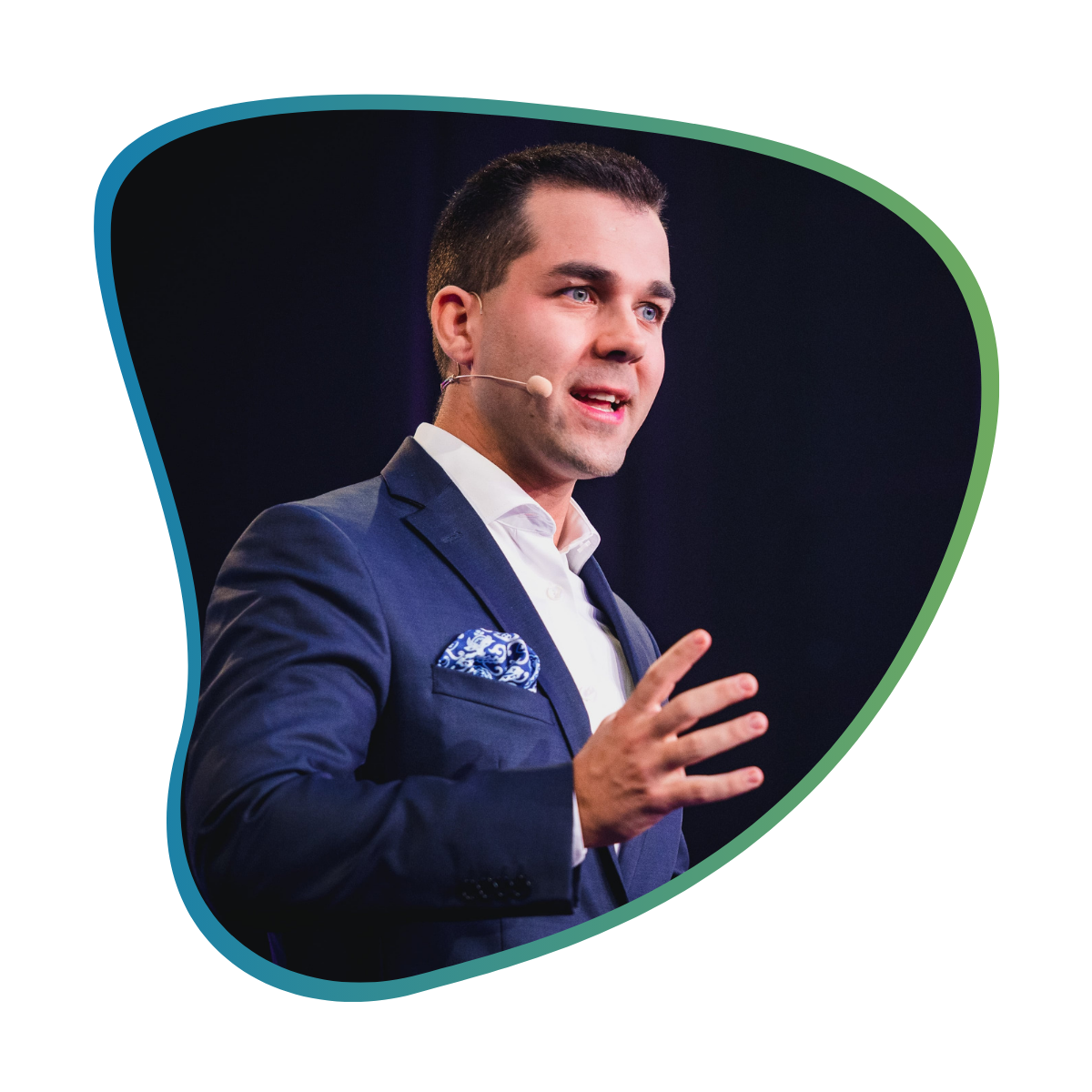 CLOSING KEYNOTE - 6 March 14.30
The Psychology of Cybercrime
Mark T. Hofmann is a Crime & Intelligence Analyst ('Profiler') and holds a Master's degree in Business Psychology. He specializes in Behavioral and Cyber Profiling and has conducted scientific interviews with psychopaths, criminals, and hackers to gain insight into their perspectives. Hofmann is a renowned profiling expert, known for his international TV appearances on channels such as CNN, CBS, Dr. Oz, 60 Minutes Australia, Forbes, and BusinessInsider.
Topic:
What motivates hackers? What are their latest social engineering techniques? How can we become a 'human firewall'? It's worth noting that more than 90% of cyberattacks are caused by human error. Humans are often considered the weakest link in cybersecurity, but there are ways to address this vulnerability.
Meet Mark T. Hofmann, a Crime & Intelligence Analyst, Business Psychologist, and renowned expert in the field of behavioral and cyber profiling. He has had the unique opportunity to meet and anonymously interview hackers, including individuals whose crimes remain undiscovered to this day. Join us for a rare glimpse into the psychology of cybercrime. Mark will take you on a journey into the minds of hackers, explaining how and why social engineering works and what steps we can take to become a 'human firewall.

Explore the Complete Lineup
Discover our list of speakers, topics and gain an overview of what you can anticipate at this year's conference
Get Event Updates
Stay in the loop with the latest event updates and announcements