Secure Your Spot:

Exclusive Facility Tours Available Now!
Extend your experience with World Workplace Europe through these captivating facility tours. Immerse yourself in the city's charm and gain firsthand knowledge of renowned facilities in Rotterdam, Netherlands, while delving into their operational procedures, maintenance practices, and more.
All tours require an additional ticket purchase. Spots are limited, book your facility tour today!
Pricing: €49 (Select one per person)
*World Workplace Europe is taking place in the Netherlands, and as a result, all attendees are required to pay the standard VAT rate of 21% on all goods and services.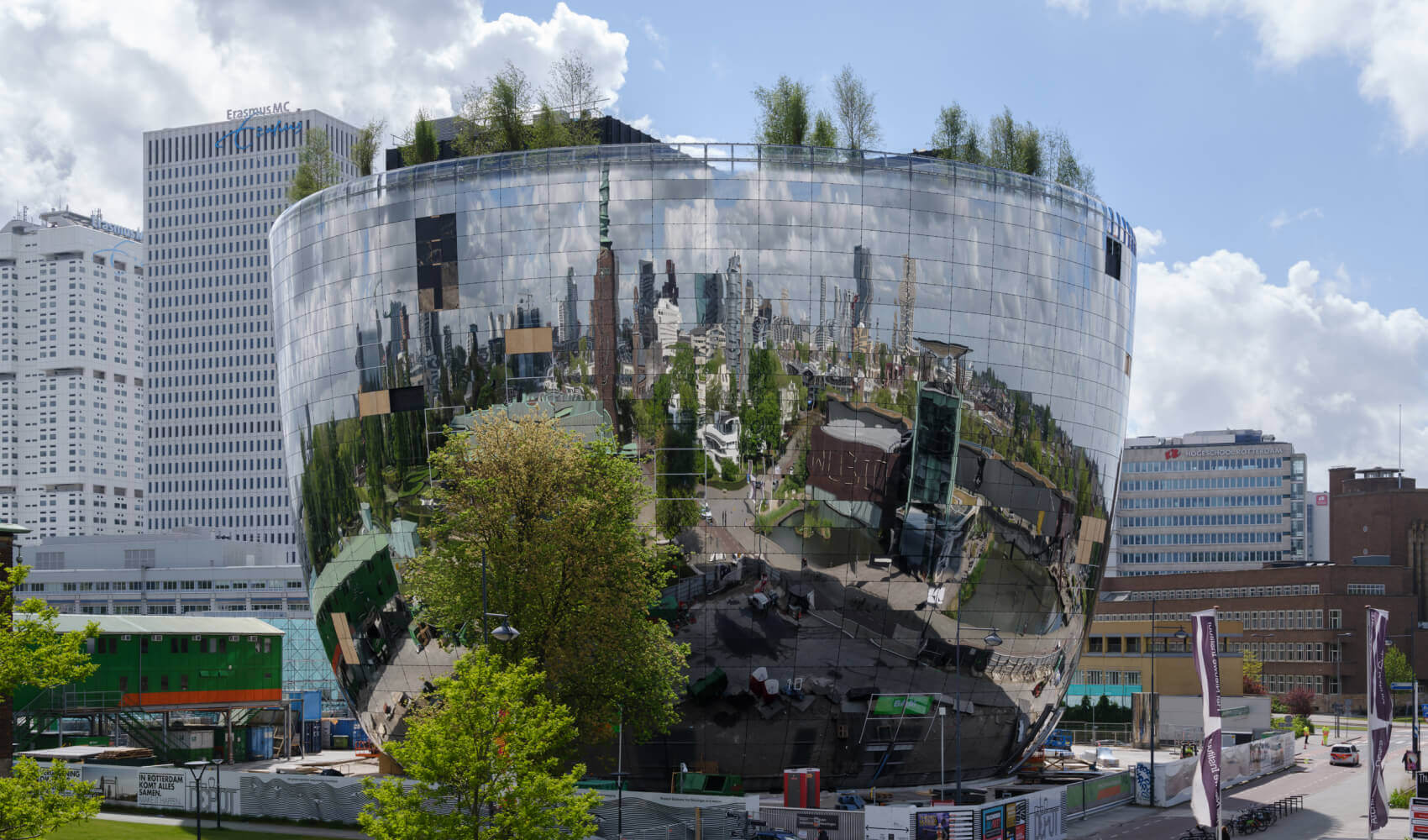 8 March - 13:00, 14.00, and 15.00
Depot Boijmans Van Beuningen Rotterdam
The world's first publicly accessible art storage facility
Depot Boijmans Van Beuningen is the world's first publicly accessible art storage facility. The depot is located next to Museum Boijmans Van Beuningen in Museumpark in Rotterdam. Visitors can see the result of 173 years of collecting. More than 151,000 objects are housed together, arranged in fourteen storage compartments with five different climates.
A guide will tell you about the creation of the building, and the facilities in front of and behind the scenes and you will have the opportunity to continue visiting the Depot on your own afterward.
When: 8 March 2024
13.00, 14.00 and 15.00
Maximum 13 persons per tour
Address: Depot Boymans Van Beuningen, Museumpark 24, 3015 CX Rotterdam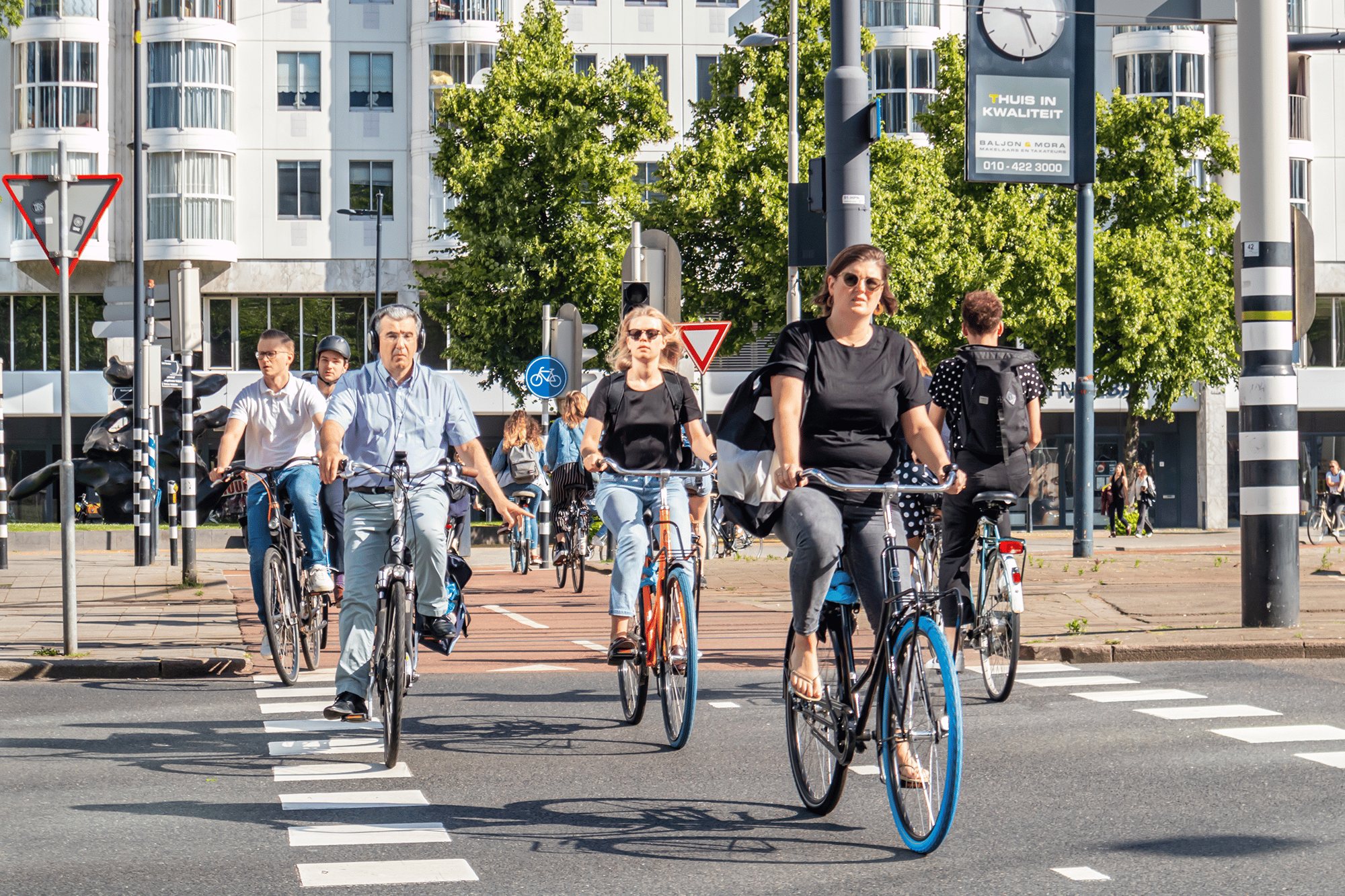 Guided bike tour on architecture and development of Rotterdam
Roam this amazing city by bike
Discover Rotterdam as an amazing city and do it by bike in a fun way. It offers a very unique mix of historic buildings and modern architecture and has a fascinating history. Besides, there are a lot of nice spots and views you don't want to miss.
Rotterdam is known for its lively cultural life, cutting-edge architecture, and multicultural population. Check out fascinating architectural gems such as the Erasmusbrug Bridge, a 790-meter (2,600 ft) cable-stayed bridge linking the north and south of Rotterdam. The Euromast and the Kubuswonigen (cube houses) are definitely worth a view. And a bit to the east, there is the Markthal, an architectural landmark with retailers inside. You can also view well-known museums like the Museum Boijmans Van Beuningen, the Netherlands Architecture Institute, or the Witte de With Center for Contemporary Art.
When: 8 March 2024
09.30
Maximum 25 persons per tour
Departure at the Erasmusbrug, Baan 175 Rotterdam