We would like to acknowledge the experts who have played a pivotal role in shaping our World Workplace Europe program.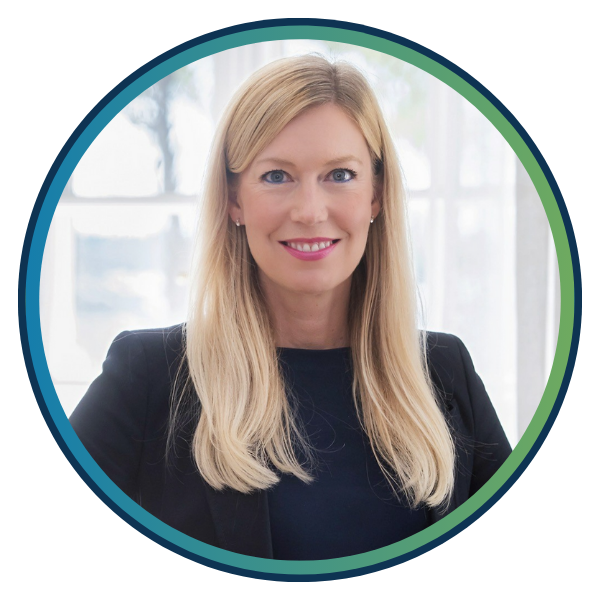 Kati Barklund
Kati Barklund is Sr. Workplace Strategy Manager at the Swedish workplace and property advisory company Tenant & Partner, helping clients realize their employees' and organization's potential through Performing Workplaces. For over twenty years Kati has been working on the forefront of both physical and digital workplace areas. Before Tenant & Partner, she worked at Microsoft, Coor, Skanska and Pharmacia. Kati is also President of IFMA Sweden Chapter and part of the Global Leadership team of WE.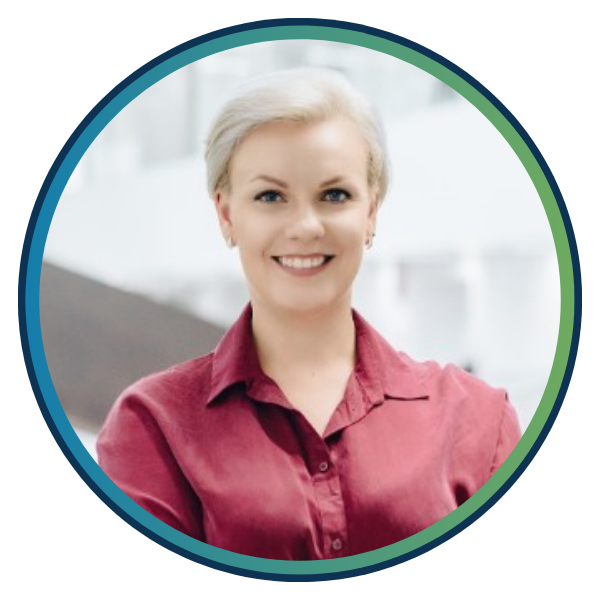 Vitalija Danivska
Vitalija is a workplace expert and generalist in the built environment. She is editor of the book series "Transdisciplinary Workplace Research & Management" and is conference chair for Euro FM.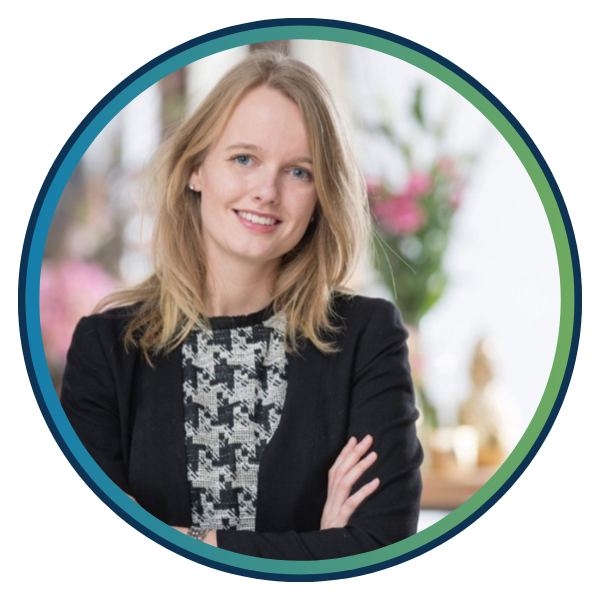 Marleen Donkersloot
Marleen is an ambitious, energetic and dedicated facility professional. Deriving satisfaction from helping organizations create comfortable and sustainable environments. Marleen has gained experience in the field of facility management and a demonstrated history of working across multiple sectors.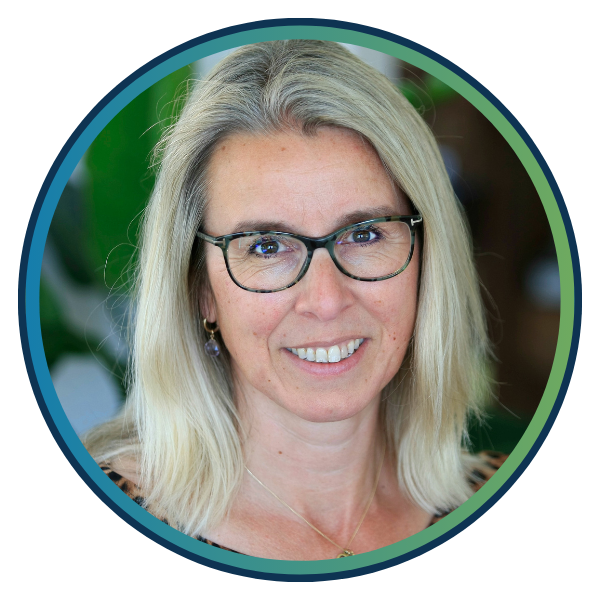 Natalie Hoffman
Natalie Hofman has been a Board Member for several years and became Chair of EuroFM (European Facility Management Network) in February 2023. Before this position, she was Chair of the Dutch Facility Management Association FMN for 6 years and she is still connected with the association as an active member and heavily involved in the organization of World Workplace Europe. Natalie is a passionate facility management professional for more than 25 years. After finishing her Master's in Facility Management she started to run her own company in change management for FM, Technical Management and Real Estate.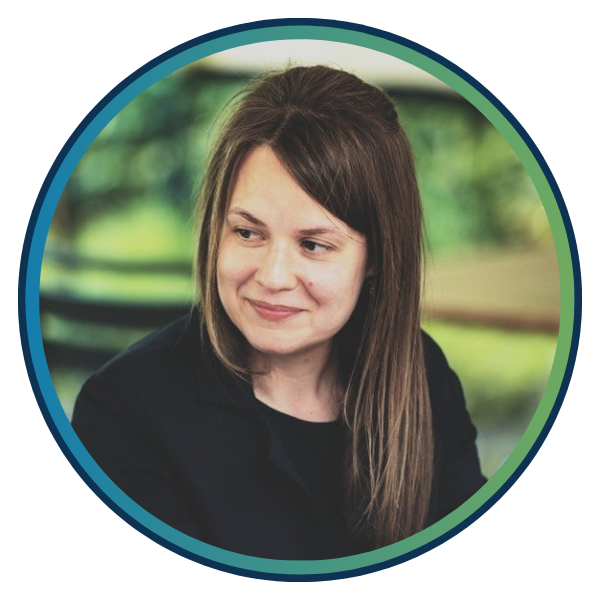 Tuuli

Jylhä
After gaining her Doctoral degree in Real Estate Management, Tuuli's passion towards research lead her to pursue an academic career. After a post-doc at Aalto University and a successful tenure track at TU Delft, Tuuli currently chairs the Real Estate Management (REM) professorship at Aalto University in Finland.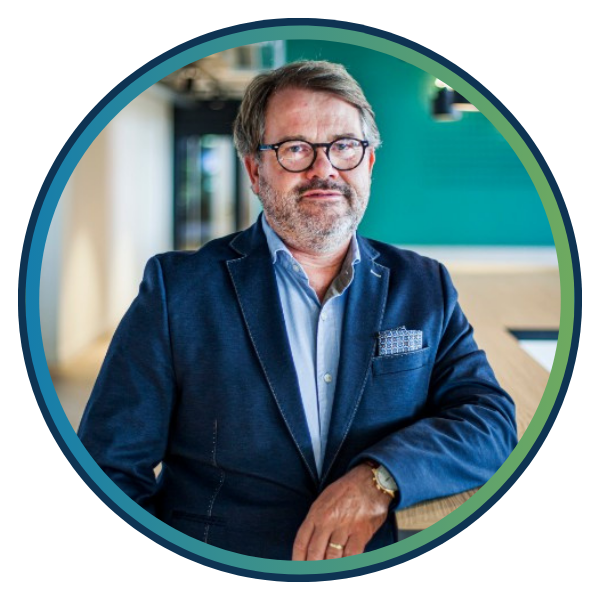 George Maas
George has explicit knowledge and experience in the field of strategic sourcing, supply chain management, procurement, strategy, outsourcing and change management. Working as a consultant for multiple large Dutch corporations, George prefers to work closely with fellow consultants and directly with the people from the company. George is results driven with a focus on the hard side of the job and strongly believe that real change starts with changing people.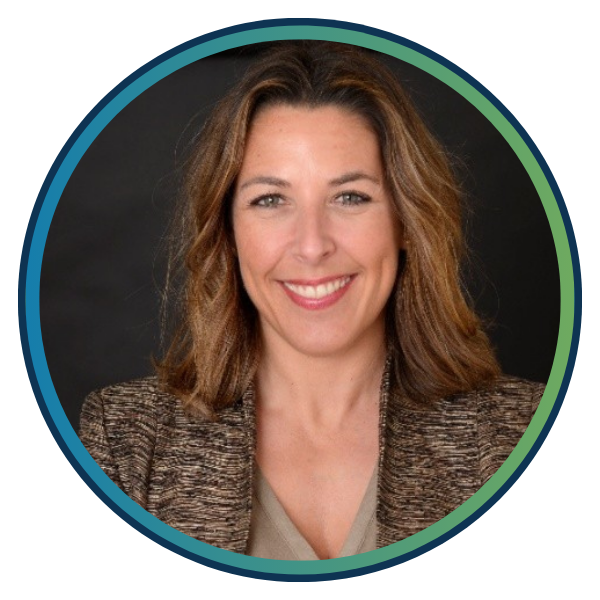 Lara Paemen
Lara is the Managing Director of IFMA (International Facility Management Association) EMEA and responsible for the EMEA strategy of IFMA. Graduated as an Interior designer and owner of a Master in International Business she acquired 18 years of experience as a Strategic Workplace Consultant and Change manager across Europe, before joining IFMA.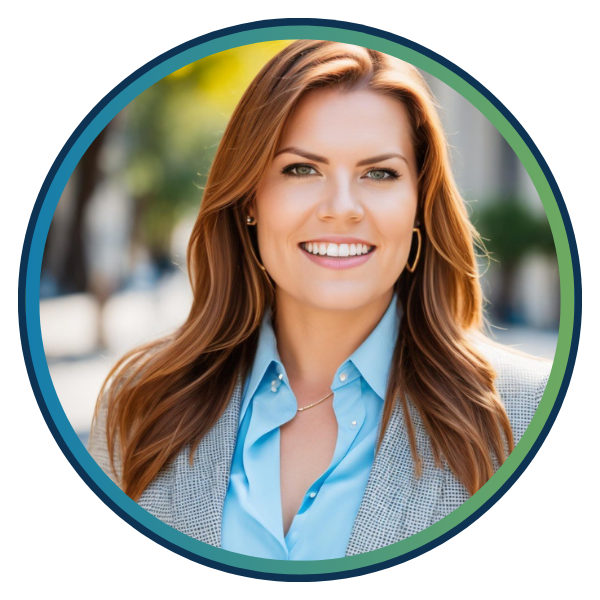 Erika

Pärn
Dr. Erika A. Pärn is a Research Associate at University of Cambridge supporting the IfM and Centre for Digital Built Britain (CDBB). She is recognized for her work on BIM and facilities management. Previously whilst working in industry, she led multiple research project technical deliverables for the EU commission on two H2020 initiatives, BIMERR and Green Instruct. Her industrial based research published has focused predominantly upon the multi-disciplinary area of 'digital construction and facilities/asset management'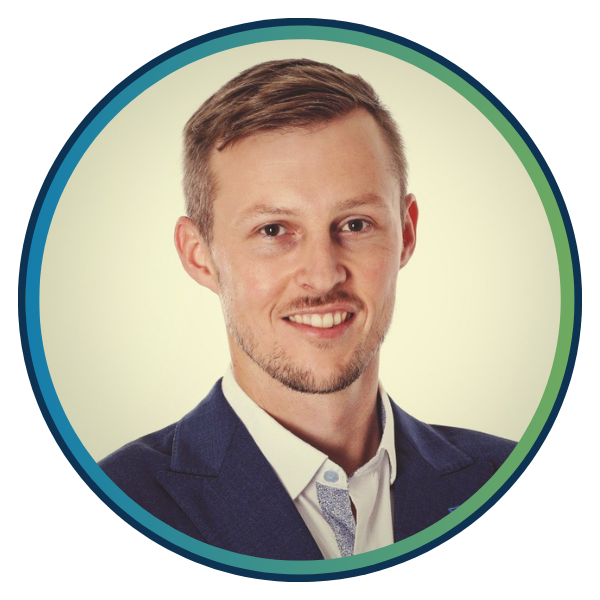 Martin

Václavík
Martin is a civil engineer and consultant in sustainable construction and building operations. Martin's focus on facilities management and ESG movement led him to his current role as advisor and consultant to his clients to help them in their transition to sustainable and more responsible businesses. Martin also shares his knowledge as a lecturer at the CTU master's program, and leads building certification projects (LEED, BREEAM, and WELL).

Interested in becoming a part of the program committee next year?
Contribute your expertise and become a part of shaping the World Workplace Europe Conference. Contact us →
Get Event Updates
Stay in the loop with the latest event updates and announcements