Paving the Path for FM

s

tudents and their careers.
The World Workplace Europe 2024 FM Student Challenge provides an unparalleled opportunity for students to develop their skills and abilities through a team challenge, connect with potential employers, and meet other FM students and young professionals.
A few weeks prior to World Workplace Europe, students will be teamed up to work on the challenge virtually. On 7 March, students will to pitch their solutions live in front of a jury at World Workplace Europe. The 2024 Student Challenge winners will then be announced on-site.
2024 FM STUDENT CHALLENGE TOPIC: ARTIFICIAL INTELLIGENCE
What impact did the development of AI and automatization have on the evolution of FM?
Students who are selected will have an opportunity to:
Receive complimentary tickets to attend World Workplace Europe on 6-7 March 2024

Network and connect with potential employers and FM professionals

Meet with other FM students and young professionals

Opportunity to win a 1-day experience at a top FM provider in their local region

Receive a reference letter from partner associations

Winners of the Student Challenge will receive a complimentary pass to World Workplace 2024 in San Antonio, Texas, USA (9-11 October, including accommodations, excluding flight and other travel costs.)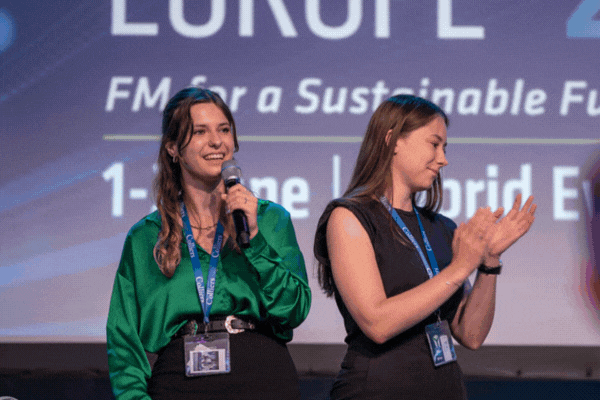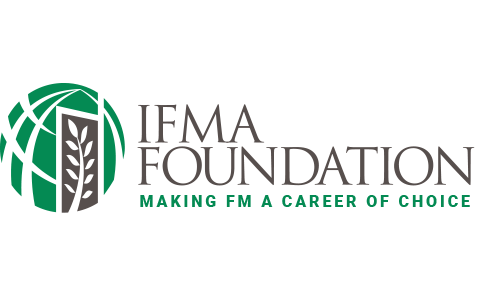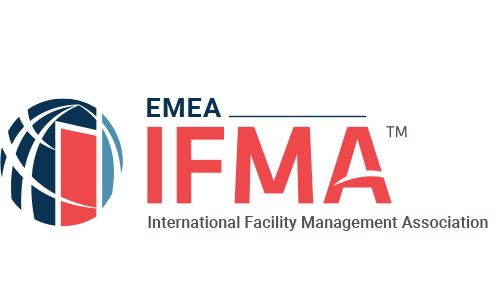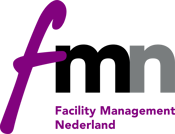 Who can participate?
We're looking for enthusiastic and motivated students working on a Bachelors or Masters degree to participate in the Student Challenge. Students can be local or international. Approximately 12-16 students will be selected for the challenge, so make sure to apply now as spots are limited!
How to apply
Students who are interested in participating in the Student Challenge can apply by sending their motivational letter to Laurens Lamberts at laurens@eurofm.org by 8 November 2023. Please refer to the below document for more information.