The Largest Facility Management

Conference in Europe
World Workplace stands as the original, comprehensive event dedicated to the realm of facilities and their management. It offers valuable programming for facility management professionals at all stages of their careers and spans various facility types. World Workplace Europe serves as the pinnacle for exploring groundbreaking ideas, new technologies, relevant research and global exchange of knowledge that influence the European FM industry. After successful editions in Stockholm, Barcelona, and Amsterdam, we are thrilled to once more welcome European and international participants to the vibrant city of Rotterdam.

World Workplace Europe proudly stands as the region's largest and most esteemed conference for facility management and its associated stakeholders. Held annually, it fosters the exchange of ideas and knowledge among professionals responsible for maintaining and enhancing the built environment, ultimately ensuring smarter, more efficient, sustainable, healthier and safer facilities.

Join us on March 6-7, 2024, as World Workplace Europe returns to the impressive city of Rotterdam, Netherlands, at the Schiecentrale.
Watch highlights from World Workplace 2023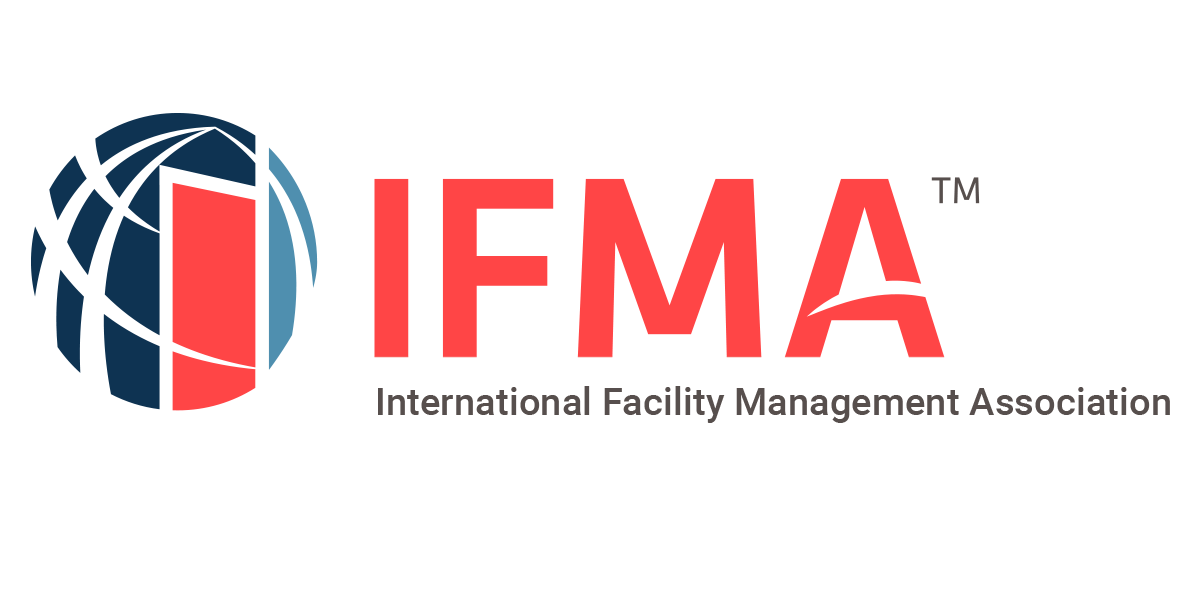 About IFMA
IFMA is the world's largest and most widely recognized international association for facility management professionals, supporting 24,000+ members in more than 100 countries. This diverse membership participates in focused component groups equipped to address their unique situations by region (136 chapters), industry (16 councils) and areas of interest (six communities). Formed in 1980, IFMA certifies professionals in facility management; conducts research; provides educational programs, content and resources; and produces World Workplace, the world's largest series of facility management conferences and expositions. For more information, visit www.ifma.org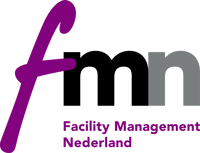 About FMN
In the facility sector, almost 80 billion euros was converted in 2020 in the Netherlands including property. The independent professional association Facility Management Netherlands operates within the facilities domain and adjacent fields such as HR, ICT, real estate and marketing & branding. For more than 25 years we have been connecting end users, clients, advisors, suppliers, students and teachers. In this way we contribute together to the daily support of primary and secondary processes within organizations. Always with a view to current events and themes with a focus on now and the future. FMN is a partner of the international organization for facility management, IFMA. For more information, visit www.fmn.nl

About EuroFM
EuroFM is the European FM platform organization that brings educators, researchers and practitioners in the field of Facility Management together. EuroFM as the FM network association has its members now situated in more then 30 different countries from research institutes to universities, service providers and national FM related associations. The aim is to bring forward the FM profession and to come to a better mutual understanding by learning and sharing FM knowledge. EuroFM strives to advance FM the coming decades in terms as the representative and facilitator of the European facility management sector. For more information, visit www.eurofm.org
Stichting Facility for Future, registered in the Chamber of Commerce under #73078808, manages the administration and legal identity of World Workplace Europe. For more information contact +31 88 4010665.
Get Event Updates
Stay in the loop with the latest event updates and announcements